Manchester Airport reverses decision on wearing gloves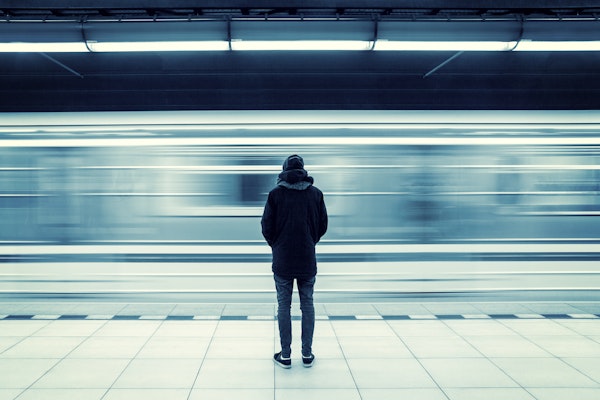 Manchester airport has reversed a recent requirement for travellers to wear gloves when passing through the airport.
The requirement had been announced last month, alongside measures that includes temperature screening trials and mandatory face masks for all customers.
But in two tweets posted on June 8th 2020, the airport said that it was moving into the next phase of its "Safe System of Travel" programme.