Moldova Closes Borders to Foreign Travellers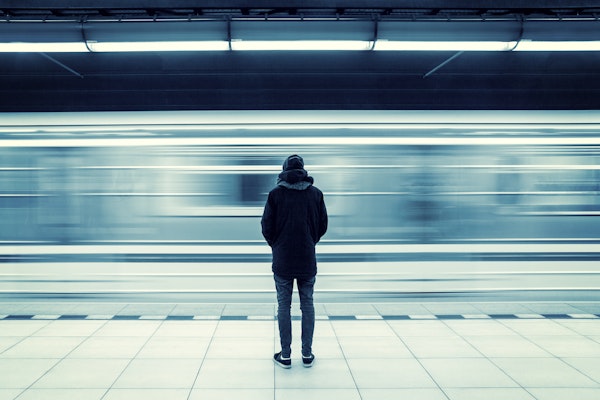 Moldova has banned all foreign travellers from entering by plane from any country affected by coronavirus.
The ban took effect on Tuesday (10/03/20). It is not yet clear how the ban will be implemented.
If you think this may impact your travel plans, please contact reservations@diversitytravel.com as soon as possible to discuss your options.