New dates announced for rail strikes
Members of the Aslef and RMT Unions will walkout on the 1st, 5th and 8th of October in new dates rearranged due to the funeral of Queen Elizabeth II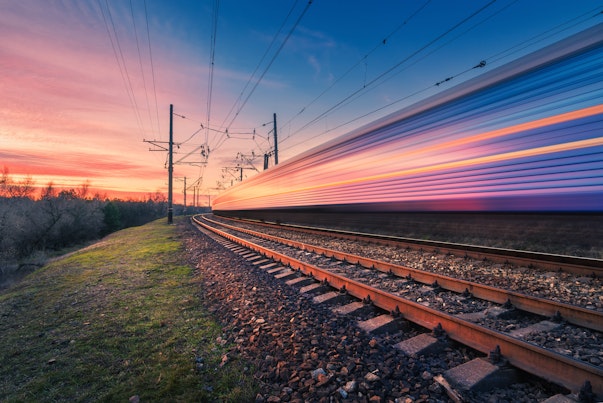 Across the country train drivers and railway workers are set to stage to largest walkout this year as part of an the on going dispute over pay.
The strike action had initially been planned for the 15th and 17th September, but was suspened as the nation entered a period of mourning following the death of Queen Elizabeth II.
After a summer of huge rail disruption, the upcoming strike looks set to be the biggest, with multiple unions walking out on the same day over pay disputes and proposed changes to working practises and the 'modernising' of the railway to save money.
Aslef members are striking over pay disputes, but RMT and TSSA are striking over the proposed reform to working practises.
RMT General secretary Mick Lynch said: "Transport workers are joining a wave of strike action on October 1st, sending a clear message to the government and employers that working people will not accept continued attacks on pay and working conditions at a time when big business profits are at an all time high"
He also threatened to continue the strike action into the winter saying: "The summer of solidarity we have seen will continue into the Autumn and Winter if employers and the government continue to refuse workers resonable demands"
The strikes could affect many high profile sporting events including the London Marathon, which takes place on October 2nd, and could also affect the Conservative Party Conference's last day on October 5th.
The days either side of the strikes are also likely to be affected.
To find out if you train has been disrupted, you can click here to check the Trainline's status page which will update with all disruptions.