Ongoing flight cancellations
Aviation has been one of the industries worst hit by the pandemic; airlines and airports are experiencing the same issues, rebuilding their operations while managing the continuing impact of Covid.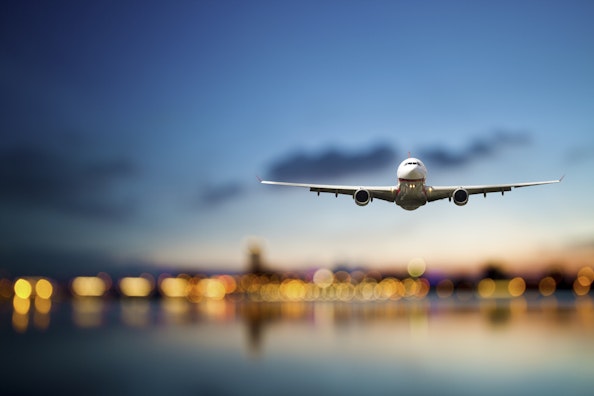 The past two months have been extremely busy following the removal of travel restrictions in the UK and many other parts of the world. You may have seen in the news the pressure this has brought on airlines, airports and other travel businesses as they scale back up to manage the huge increase in demand.
Many of our airline partners are continuing to amend their flight schedules, often done in bulk, which causes an additional spike in demand for our services. Please know we're doing all we can to support you and communicate the changes as soon as we can.
If you have any urgent travel needs, please call our dedicated reservations teams, who will assist you there and then.