Power outage affecting services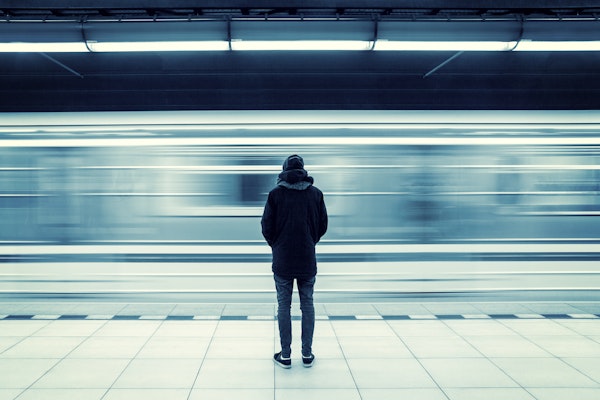 We are currently unable to process offline bookings due to a power outage at our Manchester office. Please note that the outage is affecting the Manchester One tower and surroundings buildings. We have an estimated repair time of approximately 12pm.
Our online tools are still available at this time and we are able to process urgent and emergency enquiries.
We thank you for your patience. Please accept our apologies for any inconvenience caused.