Qatar Airways requires negative PCR results for some countries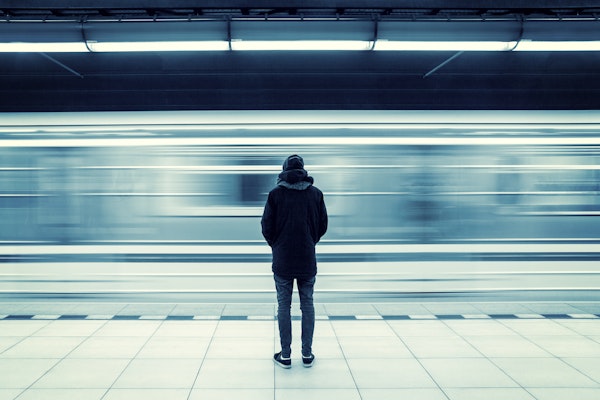 From 13th August 2020, a PCR test is mandatory for passengers flying on Qatar Airways from one of the below countries. Passengers flying from these countries will be required to present a negative COVID-19 test result issued within 72 hours prior to their flight departure.
1. Armenia
2. Bangladesh
3. Brazil
4. India
5. Iran
6. Iraq – Erbil International Airport (EBL)
7. Nepal
8. Nigeria
9. Pakistan
10. Philippines
11. Russia
12. Sri Lanka
Please contact your dedicated Reservations team if you have any questions.