Refunds and voucher update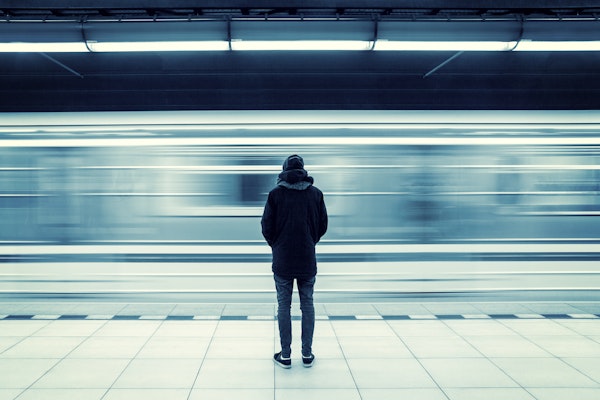 As the industry reacts and adapts to the ongoing coronavirus COVID-19 pandemic, airlines particularly are facing uncertain futures as their revenues are being halted, impacted further by the large amount of refund requests they are receiving.
There are two distinct types of airline, low cost airlines such as easyJet and IATA airlines such as British Airways and each airline has different refund policies in place.
Most governments are currently advising against all but essential travel which means airlines are increasingly forced to cancel flights and refund passengers. In response to this, airlines have started to offer voucher refunds that can be used for future travel, rather than a standard cash refund. In some cases, this has been backed up by governments changing their own laws to allow airlines to do this, such as in The Netherlands. This means Dutch airlines, such as KLM, are now legally compliant in offering a future travel voucher, contrary to the wider UK and EU law.
We want to reassure our clients that, where the airline allows, we will offer a refund versus a voucher, but there will be situations where the only option the airline offers is a voucher.
It's noted that some airlines are contravening UK & EU law, as has been heavily publicised in the media. The International Air Transport Association (IATA), which is a body made up of airlines worldwide, have now relaxed their own ruling, easing requirements for cash refunds and allowing airlines to issue vouchers instead. This action alleviates the pressure that the issuance of cash refunds creates at a time when airlines are making decisions to preserve cash in order to survive.
Here at Diversity Travel, we have been working closely with airlines and our industry partners, particularly The Business Travel Association (BTA) to lobby airlines to act in the best interest of our clients and offer the option of either a cash refund or a voucher; we believe the decision should lie with the client rather than being forced to take a voucher for future travel. The BTA is also lobbying IATA and airlines directly to highlight the difficulty vouchers will present for corporate clients. For a leisure passenger, a voucher may generally be acceptable but for a corporate client the passenger may have been undertaking a trip that won't be repeated, this can cause issues as vouchers are invariably only issued in the name of the passenger, rather than the organization paying for the ticket.
As a result of the unprecedented volume of refund requests airlines are receiving, in tandem with some carriers changing the way these are processed, we are also waiting longer to receive refunds and pass them back to our customers.
In the current economic climate there is also a greater risk for our clients that an airline will become insolvent. If an airline should cease trading prior to a refund being received, these monies are unlikely to be protected. Furthermore, bookings purchased on account are not covered by the UK Government's ATOL protection scheme in the event of scheduled airline failure, so in these circumstances, we would advise to check whether your travel or general business insurance policies cover for these events.
We remain committed to working with The BTA and airlines, on behalf of our customers, to achieve the best possible resolution and will keep you updated in the event of anything changing.