Rome Ciampino airport closed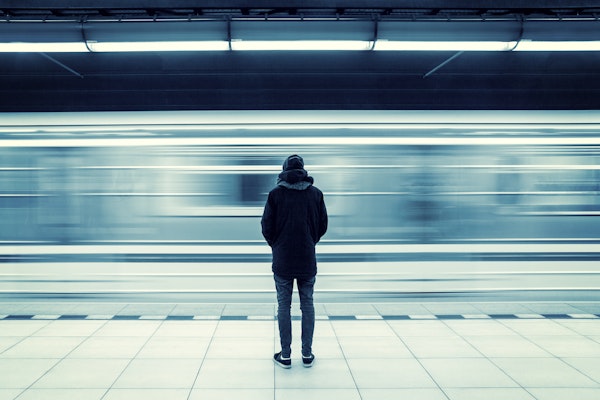 Rome Ciampino airport has shut due to a fire in the terminal. Aeroporti di Roma, which manages the airport, said that the terminal was evacuated as a precautionary measure when smoke was found in a basement area.
"ADR staff are assisting passengers waiting for the terminal to return to normal operations," Aeroporti di Roma said.
The airport, 12km southeast of Rome city centre, is used by budget airline Ryanair as well as other no-frills carriers.