Skyteam launches SkyCare and Protect across all airline members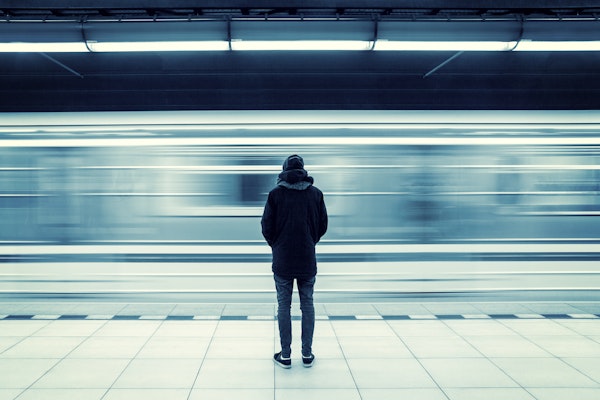 Skyteam has launched a new SkyCare and Protect pledge to reassure passengers in the light of Covid-19.
The alliance – which counts 19 members including Air France, Delta, KLM and Korean Air – said that the new initiative "brings together safety and hygiene practices from each member airline and recommendations from health and industry authorities", including those from the International Civil Aviation Organization (ICAO), the International Air Transport Association (IATA), and the Centers for Disease Prevention and Control (CDC).
The pledge – which has been launched on the 20th anniversary of the formation of the Skyteam alliance – currently consists of 15 measures across "five layers of protection that enhance personal safety at every step of the journey".
More information here