SNCF French Rail Strike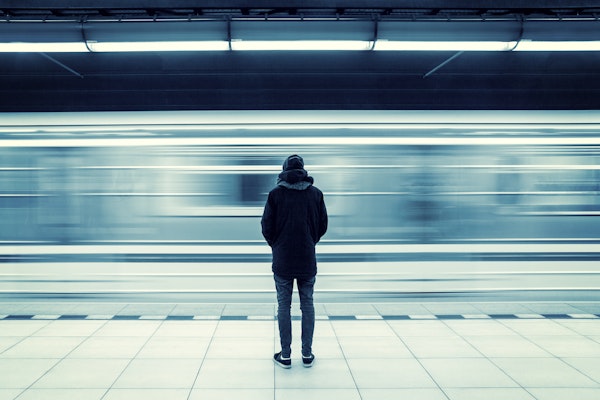 TRAVEL ALERT
Due to the ongoing SNCF French rail strike, train services will see disruption across services during the months of April, May and June 2018.
A calendar of strike days is now available, where you can find out if your train travel will be disrupted and what your options are.
Additional strikes are planned in the near future, so please continue to check the calendar for updates if you are due to travel within the next few weeks.