Snow disruption across the UK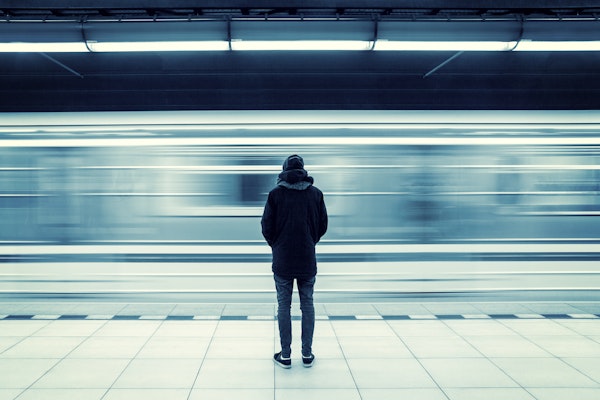 TRAVEL ALERT
The Met Office have issued a red warning for extreme weather due to heavy snow across the UK.
The highest level of alert is for Scotland and extreme weather is expected between 3pm on Wednesday 28th February and 10am on Thursday 1st March.
Trains
Public transport is widely affected, with many rail operators reporting that disruption will continue throughout Wednesday. Please check direct with your rail operator for the latest updates. Virgin Trains East Coast have lifted restrictions on tickets already purchased, see more information here.
Flights
Flight delays and cancellations are also expected across the UK. Travellers are advised to check directly with the airline for the latest information and status of their flight before arriving at the airport.