Spanish government removes quarantine requirements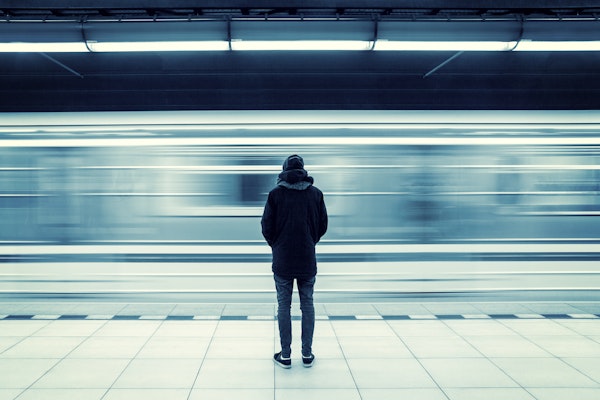 The government of Spain has announced that foreign travellers will no longer be required to undergo a 14-day quarantine period from 1 July.
Self-isolation measures for anyone arriving from outside of Spain were introduced earlier this month, with only freight workers, cabin crew, healthcare professionals and cross-border workers exempted from the rule.
It comes as several European airlines such as Ryanair, Wizz Air and Lufthansa are planning to restart flights to the Iberian Peninsula this summer.