Stampede at Mumbai railway station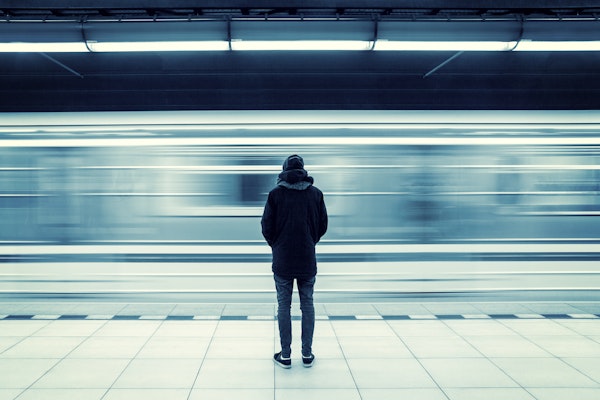 TRAVEL ALERT
A stampede at a Mumbai railway station during the morning rush hour has left 22 people dead and injured about 30, Indian officials report.
The incident at Elphinstone station, which connects two of the city's major local lines, was triggered by overcrowding and heavy rain.
The injured have been taken to a nearby hospital and senior railway officials are at the scene.
ALERT: Computer check-in systems failure – WORLDWIDE.https://t.co/pcRXcxJ8ef

— Diversity Travel (@diversitytravel) September 29, 2017
Further assistance
Please contact your dedicated reservations team for assistance, if required. Outside of usual office hours (09.00 – 17.30 BST), please use the number below:
+44 (0)161 300 8258