Strike Action – Summer 2019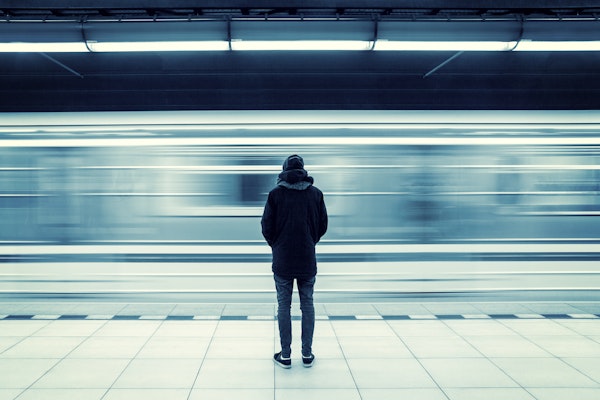 There are a number of strike actions either confirmed or a possibility this summer. Below is a list of what we know so far and will update this page when more detail is confirmed:
British Airways – no dates currently known
Heathrow ground staff – 5/6th August, 23/24th August – Heathrow are reporting the impact to customers will be minimal but some airlines do have contingencies in place and should you wish to make alternative arrangements, please contact us and we can check what options you have.
Heathrow fire fighters – 5/6th August, 23/24th August
Easyjet (Stansted) – first strikes called off – potential for further action will be confirmed
Ryanair – no dates currently known
We will contact any clients who's travel plans are affected by the disruption as soon as we have the necessary information.
Last update: 02/08/2019