Strike disrupts flights Dakar's new international airport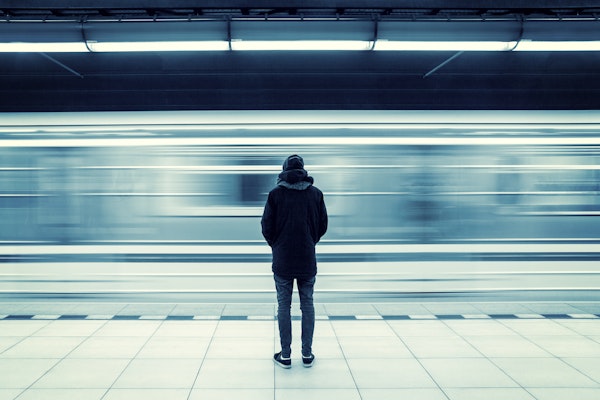 TRAVEL ALERT
Flights at the new Dakar international airport, Blaise Diagne International, have been disrupted by an air traffic controllers' strike.
The 24-hour strike began at midnight GMT on Thursday 14th December. Hundreds of passengers have been affected. Our team will be in touch with any clients who's travel might be affected.
Click here for more information on the strike.