Supporting clients in Ukraine
Offering support and advice whenever you need it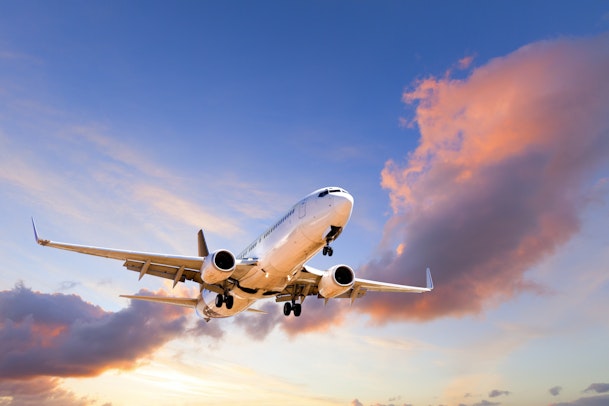 We're supporting all clients who are impacted by the ongoing situation in Ukraine and the wider implications this has on flight suspensions/cancellations elsewhere.
As a result of the unrest, we're advising our clients not to book with either Aeroflot or Ukraine International Airlines.
We're always available, 24/7, to help our clients when they need us.
If you'd like to discuss future travel plans, please contact your dedicated reservations team or email reservations@diversitytravel.com