Thai Airways to restructure under bankruptcy court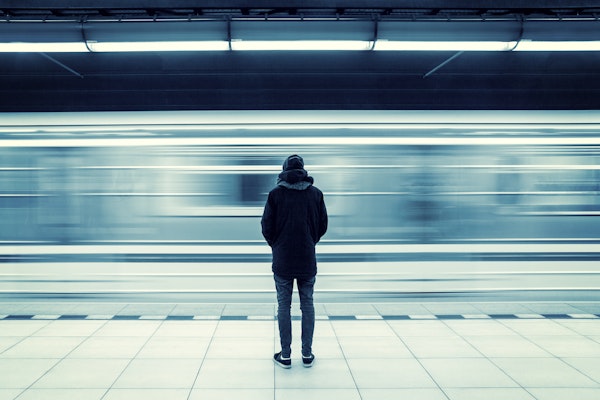 The government of Thailand is allowing national flag carrier Thai Airways International to restructure under the supervision of the local bankruptcy court.
The state-owned carrier also said "it will not be dissolved or go into liquidation" or be "declared bankrupt".
The airline said yesterday that it will extend international flight cancellations until the end of June after the Civil Aviation Authority of Thailand extended its ban on international flights coming in to Thailand for another month. The airline also noted that the resumption of flights in July "is still under consideration".
Should you have any questions about this or whether your booking is affected, please contact your dedicated reservations team.