Travel to Malaysia will require mandatory 14-day quarantine upon arrival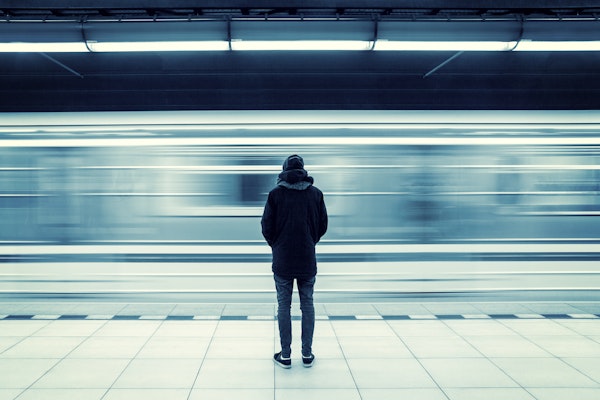 Effective 24 July 2020, all passengers travelling into Malaysia are required to undergo a 14-day mandatory quarantine period at dedicated quarantine centres upon arrival at Kuala Lumpur International Airport (KLIA) and bear the cost for quarantine as determined by the Malaysian Ministry of Health.
The 14-day quarantine requirement upon arrival at KLIA is also applicable for passengers with domestic connection to Peninsular Malaysia. Meanwhile, transit passengers to Sabah, Sarawak and Labuan must undergo COVID-19 testing at the International Entrance before their flights.
The Government of Malaysia NO longer require passengers (including Malaysians) to undergo COVID-19 test three days before their flight to Malaysia. However, they are subject to a COVID-19 screening test upon arrival. The costs for the test will be borne by the passengers, as determined by the Malaysian Ministry of Health.