UAE removed from UK travel corridor list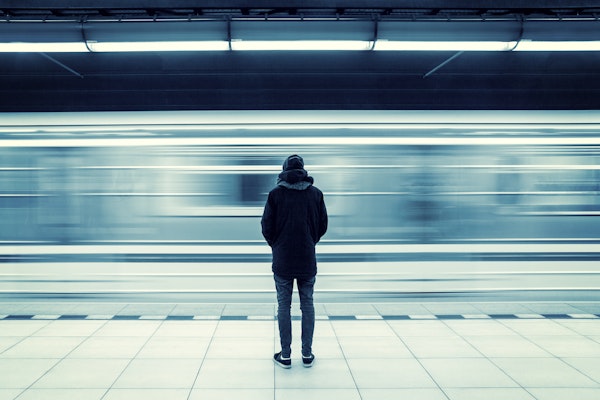 Following a significant increase in both the level and pace of change in confirmed cases, the United Arab Emirates (UAE) has been removed from UK's list of Travel Corridors.
From 0400 Tuesday 12 January 2021, people returning to the UK from the UAE (Abu Dhabi, Dubai, Ajman, Fujairah, Umm Al-Quwain, Sharjah and Ras Al Khaimah) will need to self-isolate for ten days, as the countries have been removed from the Travel Corridors list.
You are also required to self-isolate if you transit any airports in the UAE.