UK Government publishes travel guidelines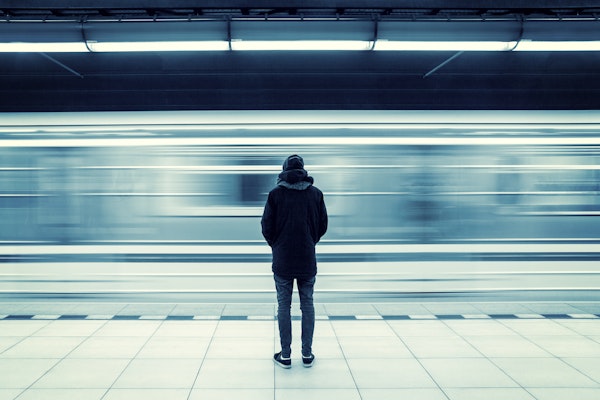 The UK government has published guidelines designed to minimise coronavirus flying risks.
The recommendations say that all luggage should be checked in, passengers should wear face coverings in the airport, and that face-to-face contact with staff should be minimised.
The Department of Transport said its advice remained that people should avoid non-essential travel.