UK now requires 14-day quarantine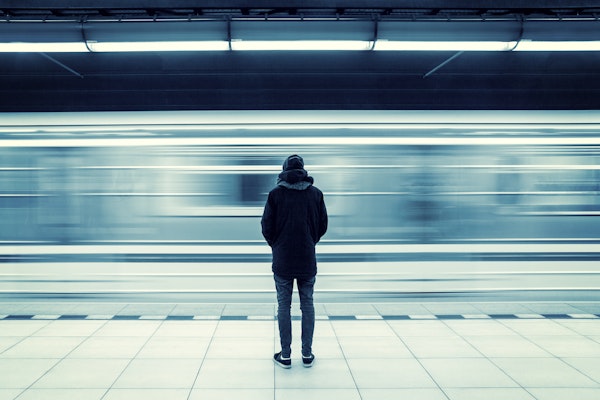 New rules requiring all people arriving in the UK to self-isolate for 14 days have come into effect from today, 6th June 2020.
Those arriving by plane, ferry or train – including UK nationals – must give an address where they will self-isolate. Rule breakers will be fined £1,000.
Home Secretary Priti Patel said the laws were designed "to prevent a second wave" of coronavirus.
Full details of requirements are here.