Unrest in Hong Kong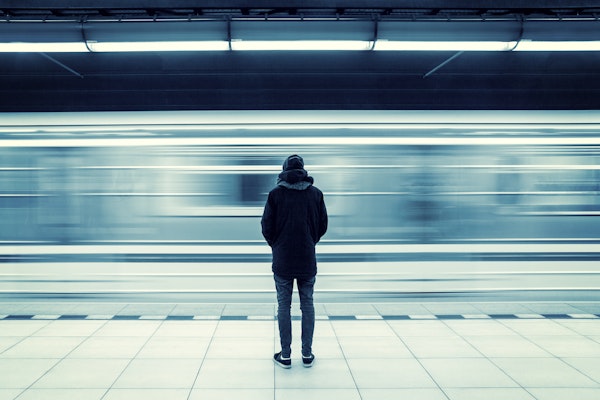 There are widespread political demonstrations taking place across Hong Kong. Although many of the protests are peaceful, several others have led to violent clashes between police and protesters and a recent incident involved an individual being shot by the police.
Although FCO aren't advising against travel at this time, we strongly suggest that travellers be extra vigilant when travelling to and around the area.
Find out more on the Government website.