US Airlines Suspend Flights to Hong Kong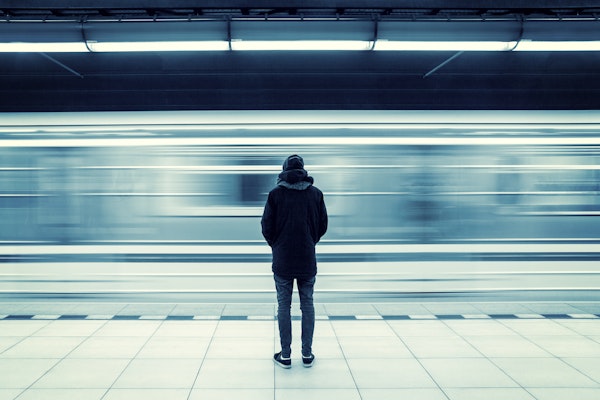 American Airlines and United Airlines have suspended all flights to and from Hong Kong, meaning no United States carrier will be flying to the destination after this week.
Currently the airlines have stated that the suspension will be in place until at least Thursday 20th February.
If you think your travel plans may be impacted, please contact reservations@diversitytravel.com as soon as possible.