US Travel Suspension for EU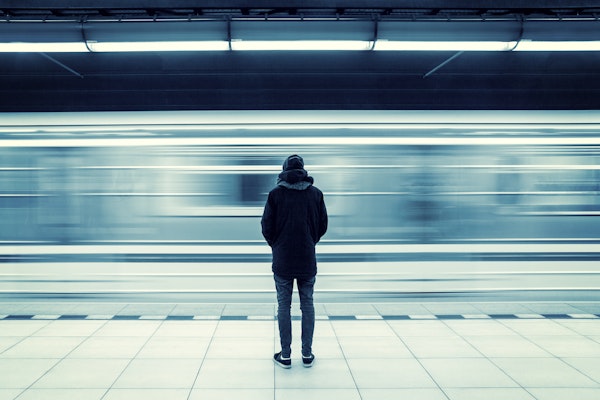 On Wednesday 11th March, Donald Trump announced that the US would temporarily suspend most travel from Europe to the US in an effort to contain the spread of the coronavirus COVID-19.
The countries affected include: Austria, Belgium, Czech Republic, Denmark, Estonia, Finland, France, Germany, Greece, Hungary, Iceland, Italy, Latvia, Liechtenstein, Lithuania, Luxembourg, Malta, Netherlands, Norway, Poland, Portugal, Slovakia, Slovenia, Spain, Sweden and Switzerland.
The restrictions do not apply to American residents or to travel from the UK. Most immediate family members of US citizens are exempt.
It is currently unclear on how travellers transiting through the EU would be affected. The Department of Homeland Security has stated that further guidance on the travel suspension will come within the next two days.
Diversity Travel are monitoring the evolving situation and will contact any client that is affected shortly.