Vietnam Bans UK Passport Holders Without Visa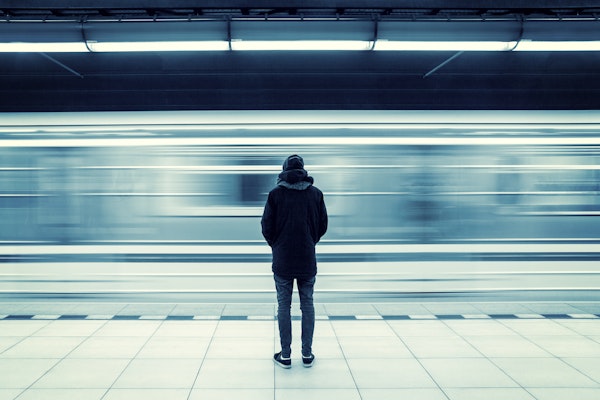 Vietnam has suspended visa-free travel for UK passport holders.
The ban also applies to citizens of Germany, France, Spain, Denmark, Norway, Finland and Sweden.
Passport holders from all of the eight countries will no longer qualify for the 'visa waiver' programme, which allows a stay of up to 15 days. Bans on travellers from South Korea and Italy are already in place.
Anyone with flight tickets to Vietnam will now need to apply for a visa (e-visas are not acceptable) via the Embassy in Kensington.
It is not clear under what circumstance a visa would be granted to a UK passport holder as it is impossible to guarantee being free of coronavirus on the day of travel.
If you think this may impact your travel plans, please contact reservations@diversitytravel.com as soon as possible to discuss your options.