Virgin Atlantic file for Chapter 15 bankruptcy protection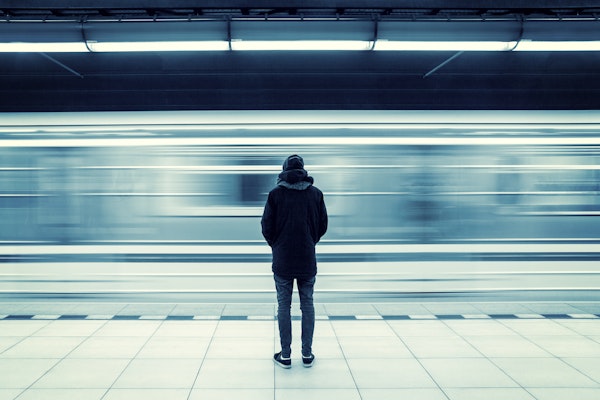 Virgin Atlantic have filed for Chapter 15 bankruptcy protection to enable them to continue trading while they restructure.
The airline is emphasising that the filing does not affect any current bookings made and the filing is standard procedure.
They continue "We will continue over the coming weeks with the process of securing court approval for our creditor backed plan which will deliver a refinancing package worth over £1.2bn over the next 18 months. As this plan continues to unfold, we also continue to move forward with our return to the skies with the recent relaunch of passenger flights between London Heathrow and New York, Los Angeles , Barbados and Hong Kong. We will continue to re-introduce routes as demand increases and travel restrictions are lifted. As always, we make these decisions with the health and safety of our customers and employees at the forefront."
If you have a future booking with Virgin Atlantic and want to discuss this further, please contact your dedicated reservations team.