Westminster car crash – suspected terrorist incident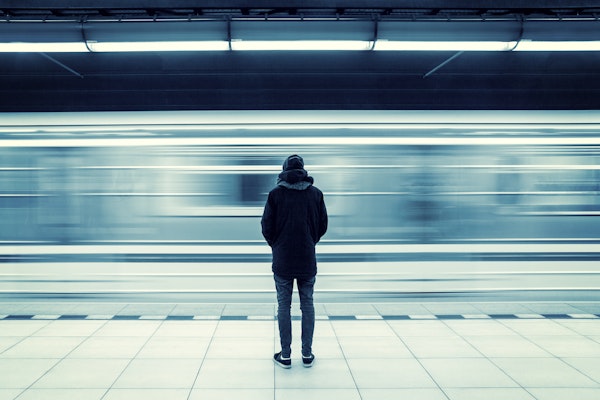 SUSPECTED TERRORIST INCIDENT:
A car has crashed outside the Houses of Parliament, injuring two people. A man has been arrested.
Officers were seen surrounding the vehicle before the man in his late 20s was detained, shortly after 07:30 BST.
Cyclists were hit in the crash and London Ambulance Service said it had taken the patients to hospital with non life-threatening injuries.
Scotland Yard's counter-terrorism unit is leading the investigation.
See more here.
Please contact our teams on reservations@diversitytravel.com or 0044(0)161 235 5400 should you have any queries.