Christian Mission Trips
We provide a range of Christian mission trips for small, medium-sized, and large groups to Africa, South America, Asia, and more. Our experienced team will ensure you have all of the necessary provisions in place to provide support to marginalized communities around the world. We've worked with faith and missionary groups for over 14 years and understand the challenges faced when organizing travel plans. With our Christian mission trips, you can rely on us to provide you with the expertise of seasoned professionals who are willing to go above and beyond for your group.
Missionary & Faith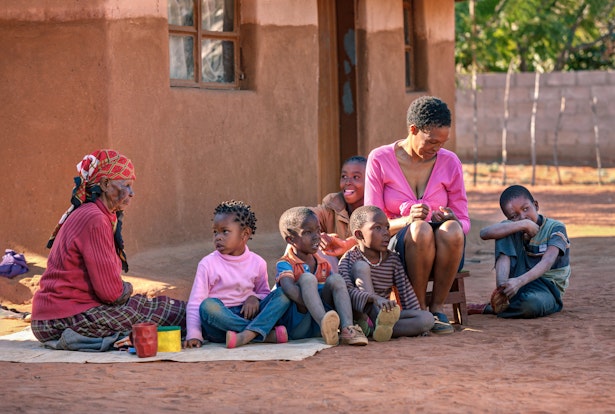 Custom travel management for Christian mission trips
All of our Christian mission trips are customized so that they meet the needs of your organization. We will listen to what you need and develop a trip package that is unique.
Types of Christian mission trips
Overseas Christian mission trips
When organizing an overseas mission trip, there are several key considerations you should make during the travel planning process. Some of these include:
Understanding local customs and cultures in the countries that you're planning to visit
Health and safety risks in the countries you're planning to visit and insurance policies that will cover these
The number of people in your group and the accommodation they'll need
It's important to understand that organizing overseas Christian mission trips require a great deal of effort, commitment, and experience - luckily for you, our team has all three. Our travel management services will ensure that you have all of the assistance you need when traveling to locations around the world.
Short term and long term Christian mission trips
Short-term Christian mission trips are those that last up to a year, whereas long-term mission trips usually last 1 year or longer.
When planning any trip you need to take into consideration the total costs of your mission. The longer the trip, the more expensive it will be due to increased accommodation costs, travel costs, and generally higher living expenses.
Whether you're planning a long-term or short-term Christian mission trip, our team will ensure you get the best possible rates when organizing your travel and accommodation.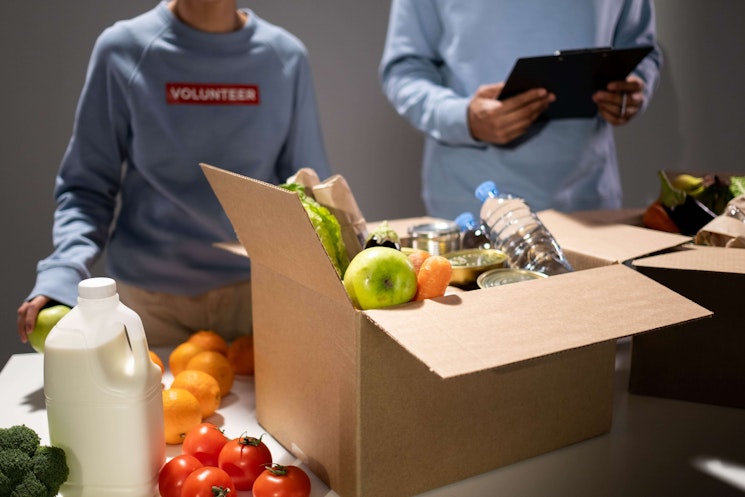 Our Christian mission trip services
Missionary airfares
We can secure exclusive rates for both short-term and long-term travel plans. Our Missionary airfares come with increased flexibility with date changes and cancelations, no minimum stay requirements, increased baggage allowance, and more. This gives you peace of mind that your investment is safe should situations change.
Accommodation and transport
Our team will find and book suitable accommodation and transport options for your Christian mission trips. We have access to discounted rates and trusted providers, helping you save time and money when organizing your trip.
Visa support
Here at Diversity Travel, we work with Visa specialists to get you where you need to go. They can offer advice on the documentation you need and also apply for your visa support documents on your behalf. This will speed up the process and save you a lot of time.
Why work with Diversity Travel?
We pride ourselves on being service-oriented and will take care of all of the details that can otherwise be a challenge for faith-based mission trip groups. Our dedicated account managers are available 24/7 to offer support and guidance, ensuring you're adequately prepared for your trip.