Our People
Our people are at the heart of everything we do - it's what makes us tick. Diversity Travel's leadership team has more than 170 years' experience in the industry, so they're well-equipped to support our clients in whatever ways they need.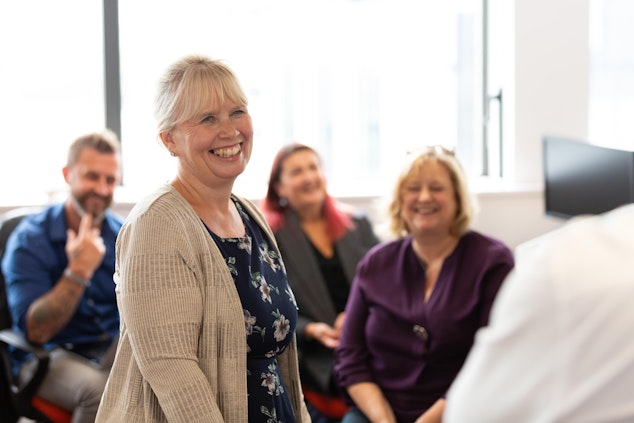 Our leadership team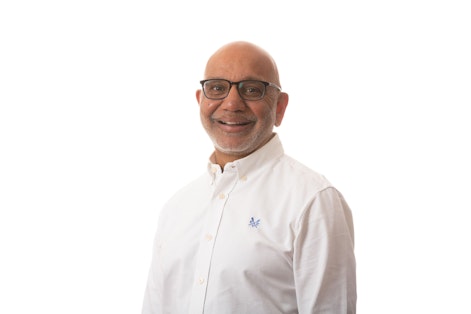 Harish Sodha
Executive Chair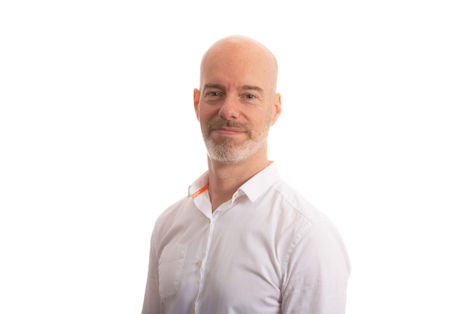 Christopher Airey
Managing Director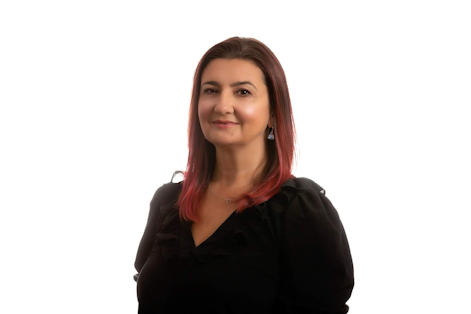 Sam Whittle
Commercial Director
Beverly Weir
SVP - Sales & Account Management
Beverly has over 25 years' experience in the travel industry, the last 9 of which have been entirely focused on the non-profit community. Beverly is responsible for overseeing business development and the account management of Diversity Travel's North America clients.
Daniel Lloyd
SVP - US Operations
Daniel has over 25 years of experience in the travel industry. The majority of Daniel's career has been within the humanitarian sector and he brings a wealth of experience with a unique mix of client strategy and first-hand market knowledge to this role. Holding positions within the humanitarian sector, including chairman and trustee, Daniel also demonstrates a commitment to the Third Sector in his personal life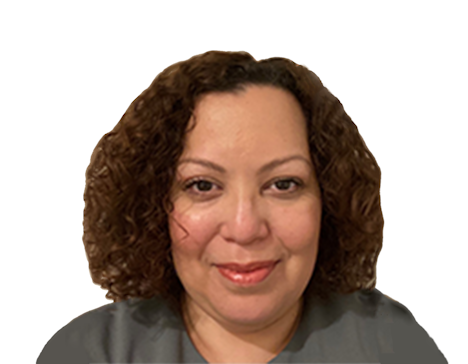 Rebecca Diamond
VP - Account Management
Rebecca has over 18 years' experience working in and engaging with the NGO community. The last 7 years she has spent managing US-based INGO's. She is currently focused on the success of client relationships and expanding our Account Management priorities with a commitment to efficiency and client satisfaction.