What We Do
However complex or straightforward, we add value to the travel programs of humanitarian and non-profit institutions worldwide with our unique travel services. We offer a full travel management service - whether consulting on your risk management or duty of care policy, quoting a complex multi-stop journey across Africa or simply booking a cab. Tell us where you need to be and when, and we'll make it happen.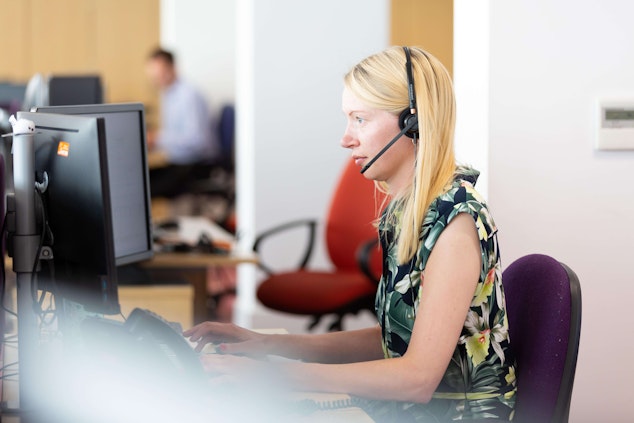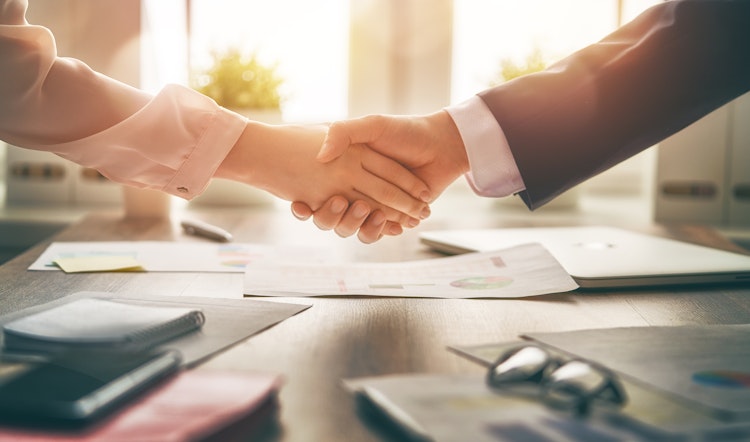 Co-creating the perfect travel partnership
Our aim is always to put customers at the heart of everything we do and this starts right at the beginning of our partnership. We take time to understand your exacting requirements and find a travel solution that works for you.
Whether procuring our services via a framework or RFP, we'll ensure a well-thought travel program that not only delivers on expectations but exceeds them.
Find out more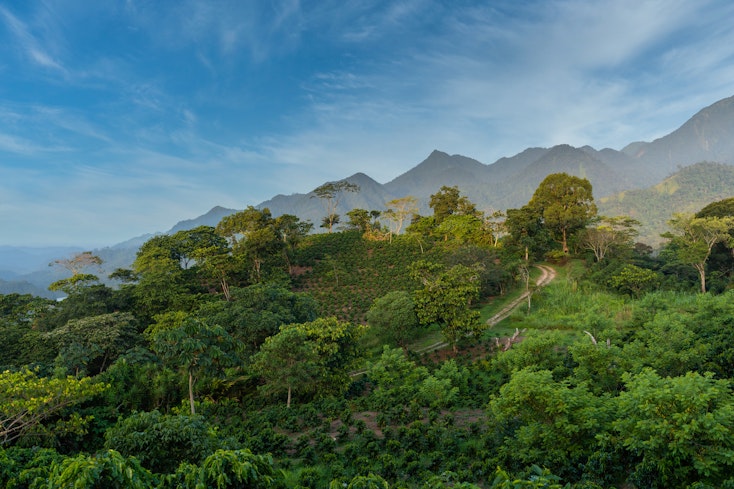 Making your travel budget go further
For most humanitarian and not-for-profit organizations, transparency and value for money are crucial.
Intensified economic pressure post-Covid has increased accountability and organizations are finding themselves facing even greater scrutiny on expenditure. Working collaboratively with our clients, we help deliver cost savings in a number of ways.
Directly, we have access to the widest range of preferential rates such as exclusive humanitarian air fares. In addition we work with partners worldwide to access fares which may otherwise only be available for sale in restricted countries.
But for many organizations this is the tip of the iceberg. We also work with our clients to reduce the indirect, or hidden costs of travel. Whether this is streamlining the booking process, expense claims or cumbersome invoicing and reconciliation routines; improving these processes can deliver vast savings.