Contact
Our friendly in-house team is always happy to help! Whether you have a general question, want to make an offline booking or would like to know how Diversity Travel can help your organization, we'd love to hear from you! Simply submit your inquiry via the contact form below.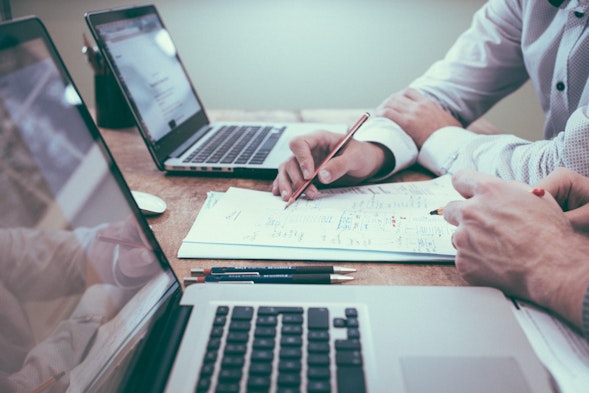 Locations
Arlington, VA
Diversity Travel Inc., Suite 113, 1530 Wilson Boulevard, Arlington, VA 22209
(703) 440 7964
View on Google Maps
Get in touch today
Please DO NOT use this form if you require emergency assistance. Instead, you should send an email to reservations@diversitytravel.com or call +1 (703) 440 7964.