Sustainability
It's easy to take this world, and the opportunities it presents for travel, for granted. We do what we can to make sure it stays around for many more generations to enjoy.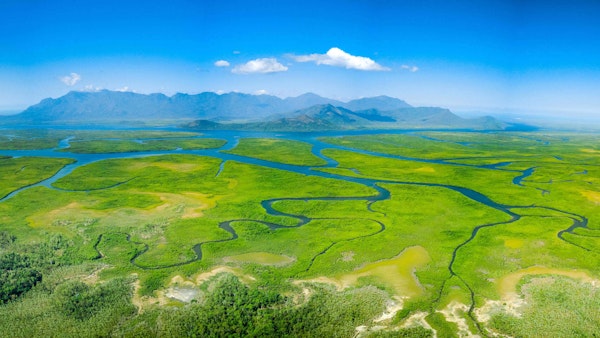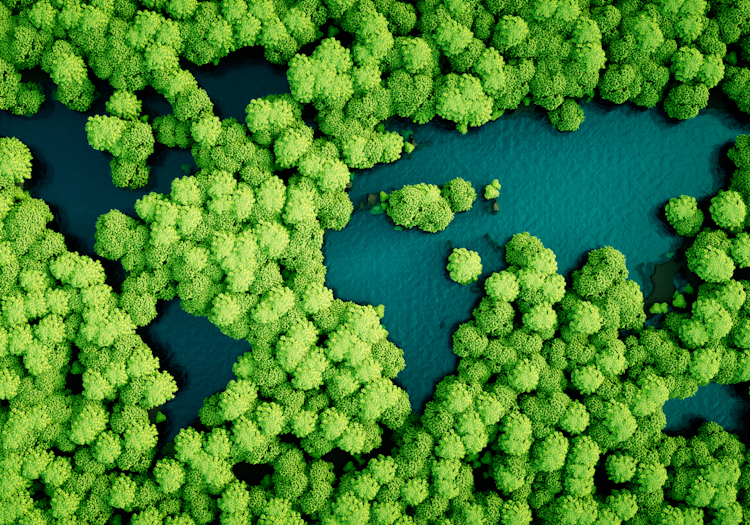 Protecting the Environment
We have been a carbon-neutral company since 2011, having achieved the Carbon Neutral PA 2060 Standard

We achieved the ISO 14001 Environmental Management Standard in 2008 and have maintained this certification ever since

We recycle 80% of our office waste, provide season ticket loans to staff to encourage use of public transport, supply low-emission vehicles to staff when car travel is the only option, install energy-efficient equipment in our offices, and use products with a high-recycled content wherever these are available

Our website hosting is 100% carbon neutral. The data centre where our dedicated server resides achieved the BSI PAS 2060 Carbon Neutral standard in 2010. They are involved in a number of hydro-power renewable energy schemes to generate their own clean energy

In 2021, we appointed a Head of Environmental Action to help focus our efforts and continue to think more about sustainability across our business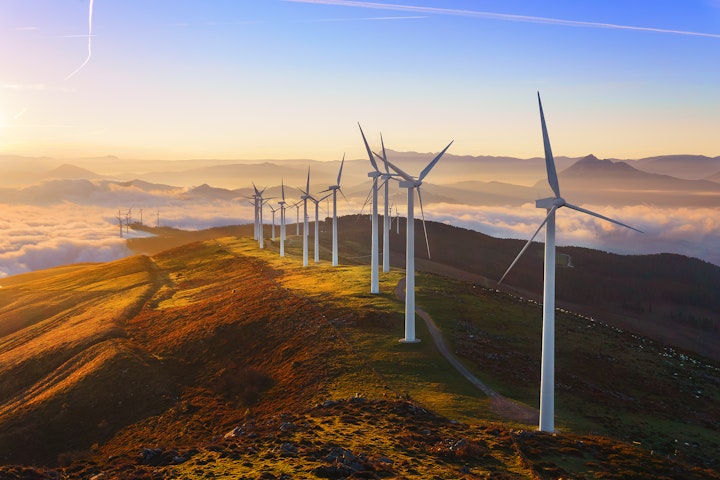 Helping our clients achieve their sustainability goals
There are several ways that we empower our clients to reduce their impact on the environment:
Quotes show the total CO2 emissions for each journey, allowing clients to choose the most environmentally friendly option or offset their emissions through various projects

Clients have visibility of their CO2 emissions and miles traveled through quarterly MI reporting

Rail options offered as an alternative to flying where possible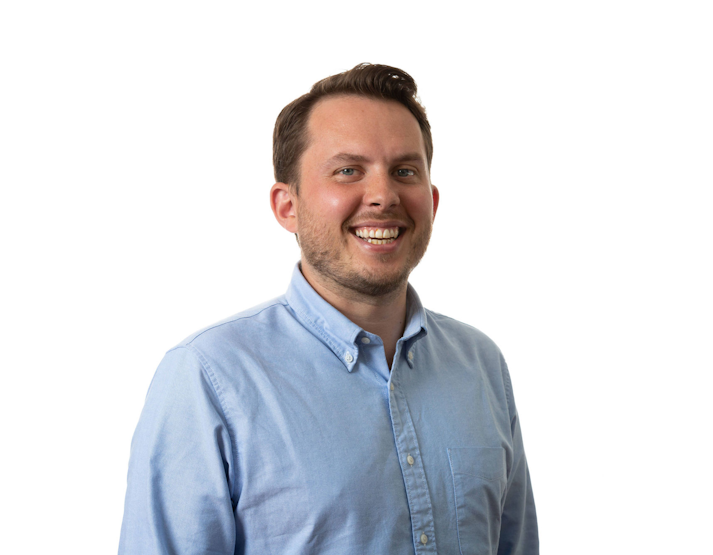 Climate Emergency
The Board and Directors of Diversity Travel have unanimously declared a climate emergency in 2021. As a result we will accelerate action to reduce our impact on climate change.
Diversity Travel has been a carbon neutral business since 2011, setting annual targets to reduce our carbon emissions and offsetting the remainder which are generated as a result of our business activities. We are proud of our history but recognize more needs to be done, in a shorter space of time, to avoid further irreversible damage to the planet.
Our objective is now to accelerate the reduction of carbon and agree challenging targets to achieve net zero across Scopes 1 to 3 of our Environmental Action Plan by 2025. Additionally we will engage with our staff, customers and suppliers along with the wider community to accelerate action to address the current climate emergency.
David Coe - Head of Environmental Action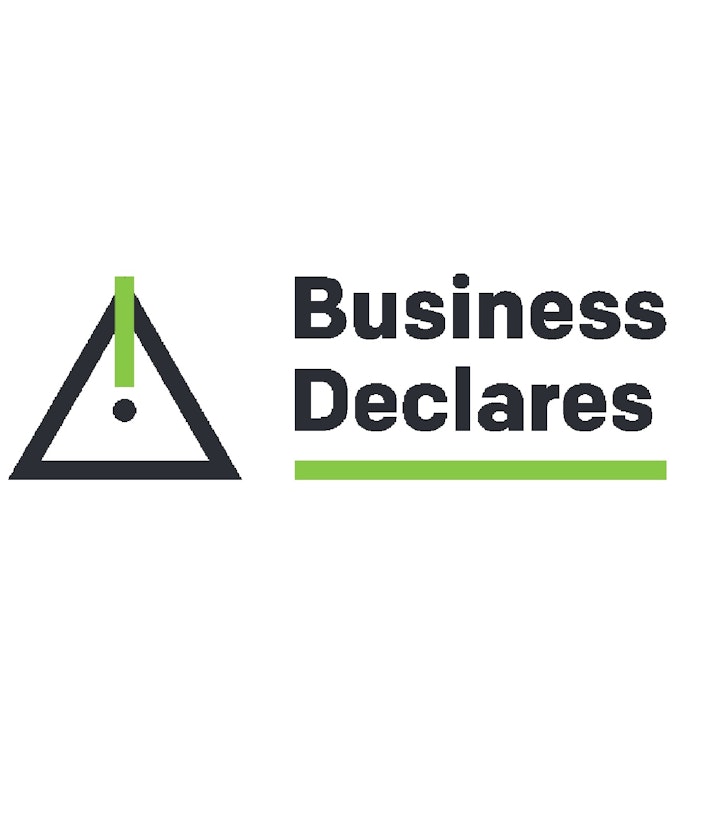 Business Declares
Diversity Travel is a proud member of Business Declares - a network of businesses who are committed to collaborate and accelerate action to address the climate crisis, biodiversity loss and social injustice.
Find out more about Business Declares