Certifications, Accreditations and Awards
Diversity Travel is proud to be a multi-award-winning company that's recognized as a leader in travel management. We conform to the highest industry standards in all of our processes and go through regular audits to ensure that we're always meeting the latest quality, security and environmental regulations.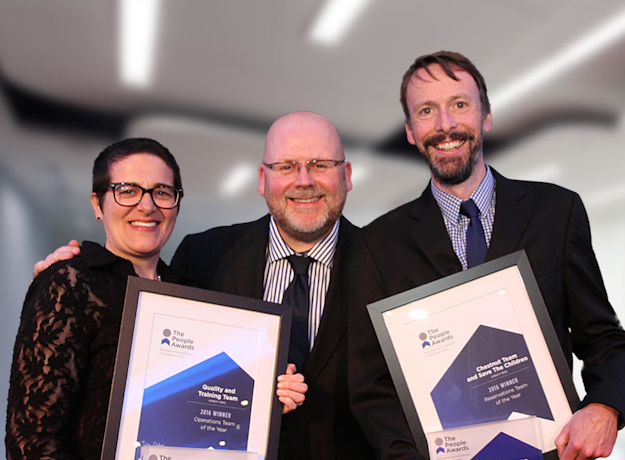 Accreditaties en certificeringen
ISO 9001-certificaatnummer 22031
Onze constant hoge serviceniveaus worden geverifieerd door het feit dat we ISO 9001-gecertificeerd zijn.
ISO 14001 Certificate Number 220345
We zijn ISO 14001-gecertificeerd en hebben een effectief milieubeheersysteem.
IATA geaccrediteerd
Als IATA-licentiehouders werken we aan een veilige luchtvervoersindustrie die de wereld duurzaam verbindt. Onze klanten profiteren van meer passagiersgemak, verbeterde efficiëntie en lagere kosten.
Cyber Essentials Plus
We houden de Cyber Essentials Plus-industrienorm. Dit biedt onze klanten een hoger niveau van informatiezekerheid en gemoedsrust dat onze online systemen worden beschermd en dat hun gegevens in veilige handen zijn.