NGO Travel
From our years of experience in the non-profit and NGO sector we know that 'non-profit' does not describe one type of organization with one purpose. We work with NGOs and non-profits throughout the US and further afield, and are proud to offer exclusive air fares to these sectors.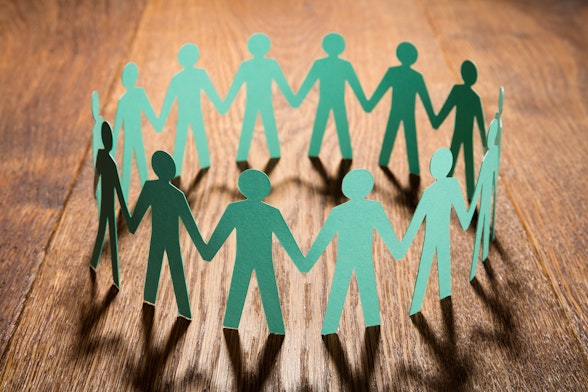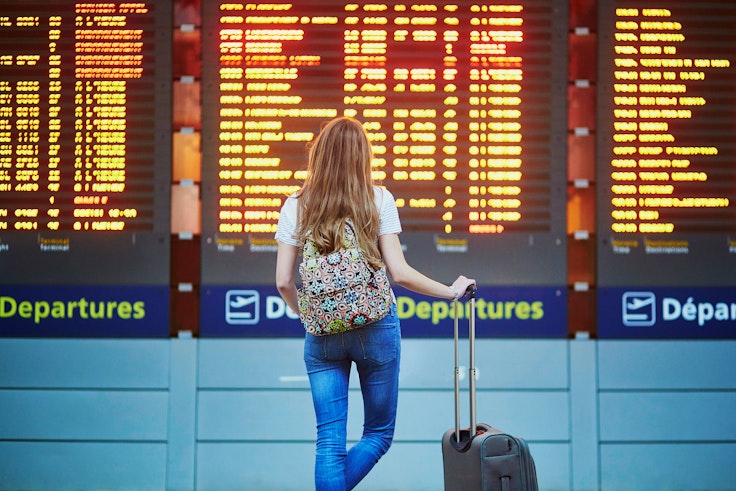 How we do it
We use our insight and expertise to deliver a custom, needs-focused, value-driven service that is tailored exactly to our customers' requirement. Our clients benefit from a travel management service that is focused on providing the best travel solution, in terms of safety, logistics and value, on every booking.
Our teams know the sector and have an in-depth understanding of each client we work with. They use their experience to provide cost effective journey planning that reduces unproductive time and avoids placing travelers in any unnecessary risk.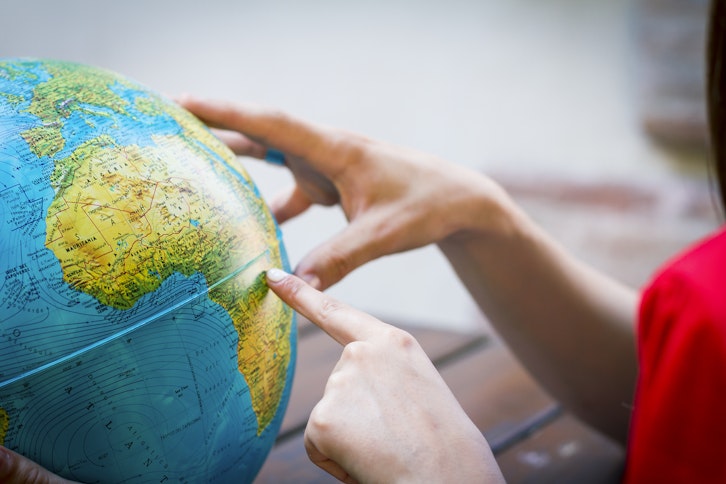 Saving you money
We offer our clients in this sector access to a range of exclusive Humanitarian air fares that provide a number of additional benefits
Additional baggage allowance
Hold seats for up to 11 months
Reduced change and cancelation fees
No Saturday or minimum night stay