Access sherpa°
COVID-19 has caused a lot of worry for many people when traveling. Rules, restrictions and testing requirements are constantly changing, which doesn't help the matter. That's why we've partnered with sherpa° to bring our clients extra peace of mind.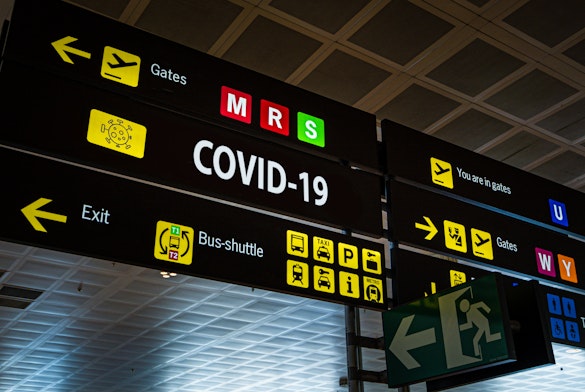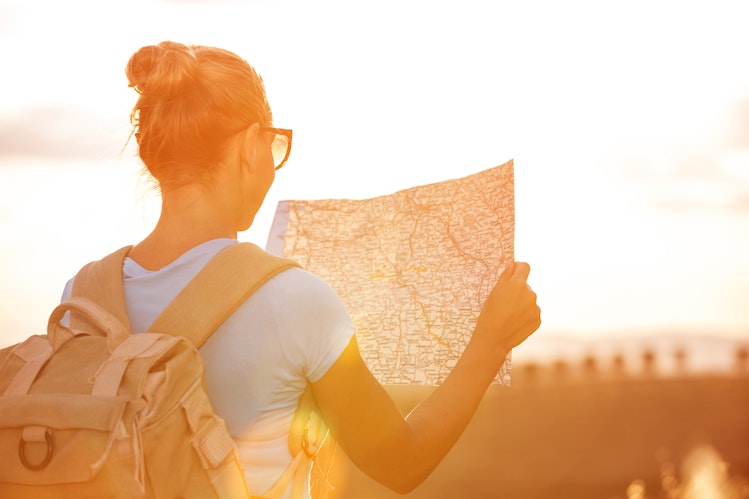 Our partnership with sherpa°
We've partnered with sherpa°, a platform that provides the most recent information on COVID-19 travel requirements around the world. sherpa° allows you to view the quarantine and testing measures in place for your destination country, refine results based on your vaccination status, find out which documents are required for travel, and more. You can access sherpa° in a single click from anywhere within Diversity Travel's online booking tools.