Academic Travel
A global specialist in academic travel helping to achieve your institutions' international objectives. We provide over 100 academic institutions with cost-effective travel solutions enabling them to undertake important projects, recruitment outreach and vital research.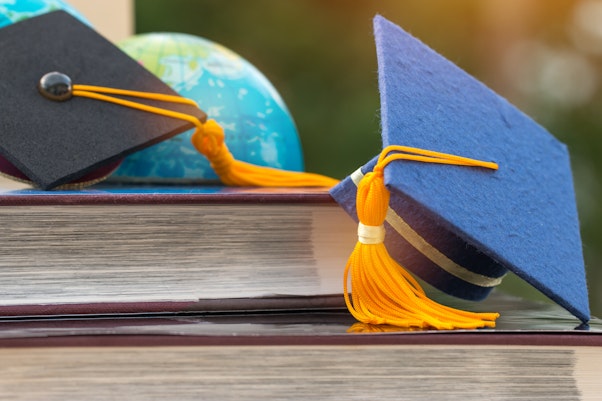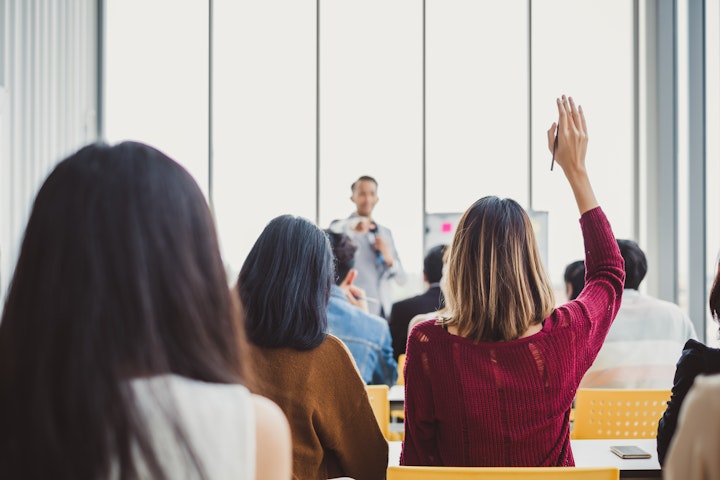 Understanding academic travel needs
We set high standards for the service we provide through Service Level Agreements, track success through detailed Key Performance Indicators and coach and disseminate best practice amongst university staff in travel policy design and compliance. We work closely with many leading academic institutions including the London School of Economics and the University of Edinburgh, suggesting improvements to travel policy procedures including expense management, purchase to pay and duty of care, so that the optimum return on investment for travel spend is achieved.
Our in-house academic specialists are specifically assigned to our academic clients, meaning that there is always someone available with the knowledge and expertise relevant to the sector. This ensures our high standards are continuously met and enables us to meet client demand for speedy response times.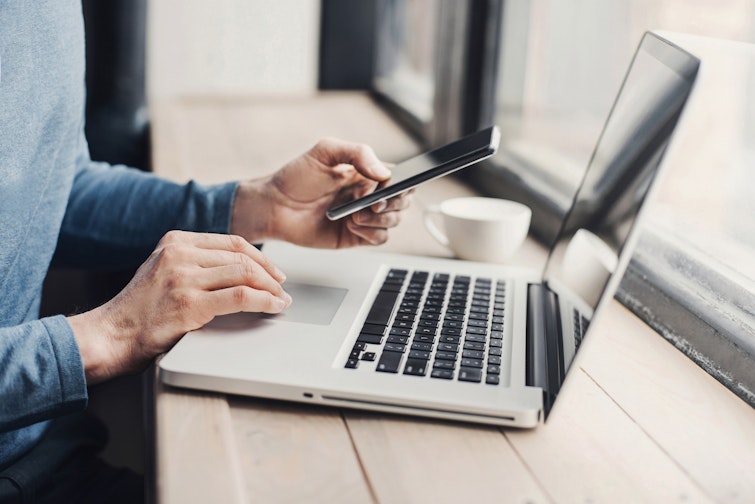 Delivering value for money
Extra baggage allowance
Hold for up to 11 months
Reduced change and cancelation fees
No minimum or Saturday night stay
Some of our academic clients