Islamic Mission Trips
We provide a range of Islamic mission trips for small, medium-sized, and large groups and our experienced team will ensure you have all of the necessary provisions in place to provide support to marginalized communities around the world. We've worked with faith and missionary groups for over 14 years and understand the challenges faced when organizing travel plans. With our Islamic mission trips, you can rely on us to provide you with the expertise of seasoned professionals who are willing to go above and beyond for your group.
Missionary & Faith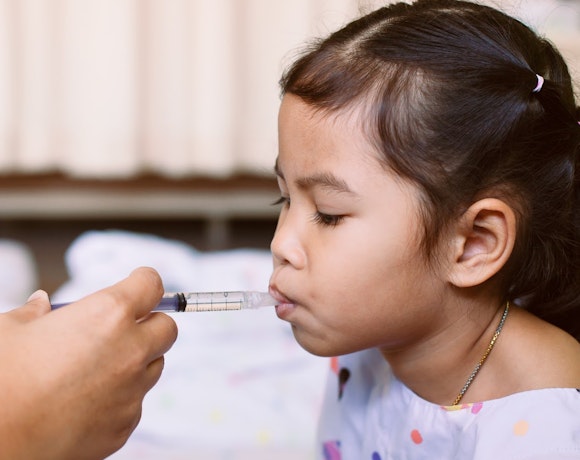 Customized travel management for Islamic mission trips
Our Islamic mission trip services help support you in delivering critical aid to those who need it the most. We provide customized travel management services for Islamic mission trip groups traveling all over the globe. Our expert services include securing affordable missionary airfares, booking accommodation, and assisting with visa applications.
Travel management services for Islamic mission trip groups
Organizing an Islamic mission trip can be complicated, especially if it's something you haven't experienced before; this is where our travel management services can wholeheartedly support you.
When you work with Diversity Travel, you have the comfort of knowing that all aspects of your trip have been arranged and organized with the utmost care. We take the stress away from booking flights to organizing transfers, so you can focus on preparing for your trip.
We plan all Islamic mission trips
Islamic medical aid mission trips
Our team will go above and beyond to guarantee that your Islamic medical aid mission trip runs smoothly. With some medical aid trips, you may be required to travel with specialist equipment, medicine, and supplies. As a result, we'll ensure your group has a sufficient baggage allowance and that all necessary permits have been obtained, so you can travel without any delays or interruptions. With our exclusive airfare offers, we also ensure you are getting the very best value possible
Long term and short term Islamic mission trips
Our services offer planning for both long-term and short-term Islamic mission trips. Whichever trip you choose suits your mission and needs, we endeavour to support you and work to implement any travel arrangements that meet your specific needs and requirements.
Islamic youth mission trips
Islamic youth mission trips are an exceptional way to enable young people to discover and learn more about the world and how they can help make it a more accessible place.
We sensitively tailor our travel management services to meet the needs of the young people in your group to make sure everyone is as happy and comfortable as possible.
Our Islamic mission trip services
Affordable missionary airfares
We expertly negotiate competitive missionary airfares, so you can rest assured that you are saving money while helping others. Missionary airfares also come with:
Increased flexibility with travel dates

Increased baggage allowance

Increased flexibility with cancelations
We book accommodation for Islamic mission trips
We can also book accommodation for your group in a variety of locations, depending on your needs and preferences. Whether you're looking for a place to stay in the heart of a city or in a rural community, our team is committed to finding the perfect location for your trip.
We assist with visa applications
Complicated visa requirements can be difficult to navigate, but we're here to help. We work with Visa specialists, experienced in securing visas for Islamic mission trips. We'll help you submit all the necessary paperwork and ensure your applications are processed as seamlessly as possible.
Why work with Diversity Travel?
We have a team of travel management experts who are dedicated to ensuring your trip Islamic Mission trip goes as smoothly as possible. Our services are tailored to meet the specific needs of faith and missionary groups of all denominations, including Islamic and Buddhist groups. We understand the challenges missionary groups can face when organizing travel and we want to make the process as simple as possible because we believe that no one should find it hard to travel and support those in need.
With a wide range of travel options, our 24/7 support, and expert advice, there's no better team to have on your side when planning your Islamic mission trip. Get in touch today to see how we can help you.