Air France and KLM move operations from Heathrow Terminal 3 to Terminal 4
Air France and KLM are to move back to Heathrow Terminal 4 after a return to pre-pandemic levels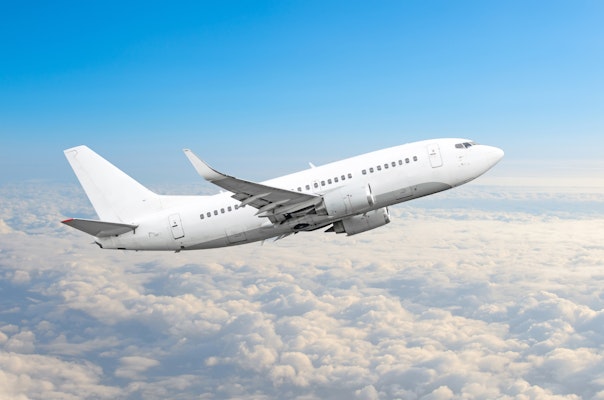 From 23 March, Air France and KLM Royal Dutch Airlines will be transferring their operations back to Terminal 4 at Heathrow airport.
This is a result of the industry returning to pre-pandemic levels, as such, London Heathrow Airport requested this move to avoid potential congestion issues at Terminal 3. Terminal 4 was closed during the pandemic, with both airlines being moved to Terminal 2 and then to Terminal 3.
Once back at Terminal 4, Air France and KLM passengers will check in at Zone H.
Air France and KLM will continue to offer connections to North America with Virgin Atlantic and Delta Air Lines, both of which will remain at Terminal 3.