Airline Feature: TAP Air Portugal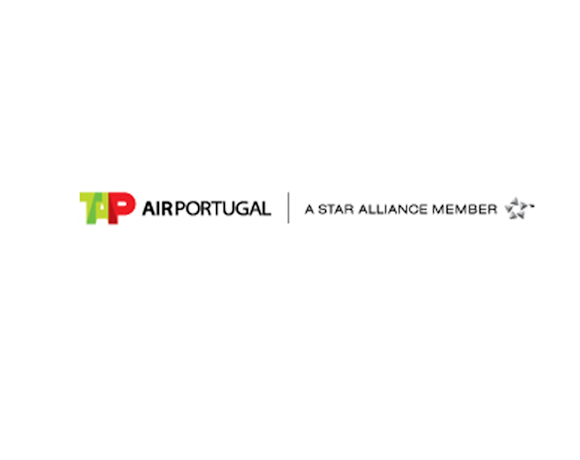 TAP is Portugal' s leading airline and is a member of Star Alliance since 2005. Flying since 1945, TAP Air Portugal has its hub in Lisbon, a privileged access platform in Europe, at the crossroads with Africa, North, Central, and South America. The Portuguese airline is the world leading airline between Europe and Brazil.
TAP has made a clear commitment to modernize its fleet and to offer the best product in the industry to its customers. The Portuguese airline operates one of the youngest fleets in the world, with all- Airbus' next-generation NEO aircraft: A320neo, A321neo, A321LR, and A330neo, with superior efficiency and reduced emissions levels. TAP's also operate 21 aircraft Embraer and ATR in its regional fleet (TAP Express).
The A321neo Long Range is the jewel of our crown. A Narrow Body aircraft that can fly long distances and cross the Atlantic, taking advantage of the privileged location of our Hub in Lisbon.
TAP is considered by Airline Ratings to be the safest airline in Europe and the sixth safest in the world.
The airline is recognized and awarded as Europe's Leading Airline to Africa as well as Europe's Leading Airline to South America by the World Travel Awards, and has been for nine years running from 2014 to 2022.
TAP around the world:
The diversity of the destination network and the consolidation of our role as market leaders are part of our DNA. In the Americas, Africa and Europe, TAP asserts itself as a competitive option, brings the world to Portugal and is close to Portuguese communities across the globe.
Brazil and Portugal are brother countries, united by history and language. TAP's path is also linked to this country in South America, where it stands as the world leader in air connections. With more than 10 destinations served in Brazil, TAP operates more than 150 weekly frequencies in this market.
With the A330neo and A321LR ready to cross the Atlantic, in 2018 we embraced the North American market as a big bet. Today, we operate more than 150 flights per week to nine destinations in the United States and Canada.
Sustainability and innovation:
In 2016, we were the first European airline to install sharklet technology – wingtip devices to increase efficiency and reduce CO2 emissions – on our aircraft and, in 2022, the first to operate a flight with SAF (Sustainable Aviation Fuel) fuel on board, in Portugal.
Humanitarian package highlights:
Fully refundable fares
1 free change before departure
2 bags of 23kg in brand Classic
Name change permitted free of charged before departure
Tour Code: ITAIDUK
Ticket Designator: /MISS /MISOF
Humanitarian fares can also be used by the Academic sector.