Costing up a Medical Mission Trip & Great Ways to Save Money
Costing up a Medical Mission Trip & Great Ways to Save Money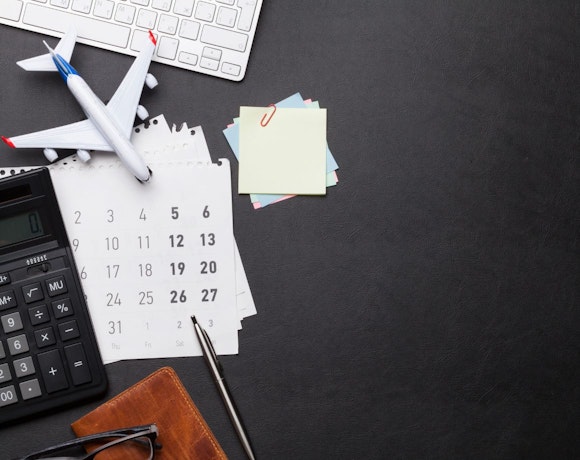 Embarking on a medical mission trip can be costly for any charity or NGO. At Diversity Travel, we make it our mission to find the most value-focused travel solutions. If you're looking for ways to save money when organizing a mission trip, we can help.
How to cost up a medical mission trip
It's essential to sit down and think about the budget when planning any mission trip. Travel costs, accommodation, and food are the first three that will spring to mind. But don't forget extras such as vaccinations, visas, and travel insurance. These are just some of the things to remember.
So, how can you save money?
There are plenty of ways you can save money for your medical mission trip.
We're here to provide you with some of the best tips for it:
Budget for your mission trip
Budgeting is a necessity for all humanitarian mission trips. It's a way for you to ensure your volunteers are provided with everything they need while they are away.
Incorporating all aspects of the medical mission trip into the budget allows you to effectively plan out costs and divide the allocation into each area of the trip. This means you know exactly how much you have to spend on accommodation, travel, and more.
Consider working with a travel expert
Working with a travel expert like us rather than booking directly can help you save money significantly.
At Diversity Travel, when you work with us, you gain access to a number of benefits, including competitive airfares, extra baggage allowance, and reduced fees.
Our team understands how vital these life-saving trips are, and with missionary work experience themselves, they can help organize a cost-effective journey plan for you.
Plan volunteers meals
It could be worth considering a nearby volunteer house serving fresh food daily. Wherever the mission trip location, you can find places like these serving all meals for the day or just breakfast and dinner if you want to provide an alternate lunch.
You can also find restaurants in the surrounding area if you wish to serve your volunteers with an occasional meal out. Both of these are great at allowing your volunteers to gain a taste of the local cuisine.
Talk to us early
At Diversity Travel, we have the ability to hold seats provisionally for up to 11 months, securing the lowest fare until you are ready to commit. So don't worry about waiting to confirm; speak to us and see what we can do.
Also, the sooner you do, the sooner we can begin working to find you the best deals.
Save with us
At Diversity travel, we can assist you with making your medical missionary trip as cost-effective as possible. We ensure you have access to preferential rates, trusted partners, and reduced costs. Our friendly experts will go above and beyond to provide you with the support you need to book and travel confidently.

We know things can get complicated, so we're happy to jump in at any part of the process. So, get in touch with our team for any advice or to start planning your mission trip today.