Devex World 2022
"I recently attended Devex World 2022, our first in-person US event since Covid hit, so there was a definite excitement to start interacting with the NGO community face-to-face again." Guest Blog by Jamie Anderson, Marketing & Communications Director, Diversity Travel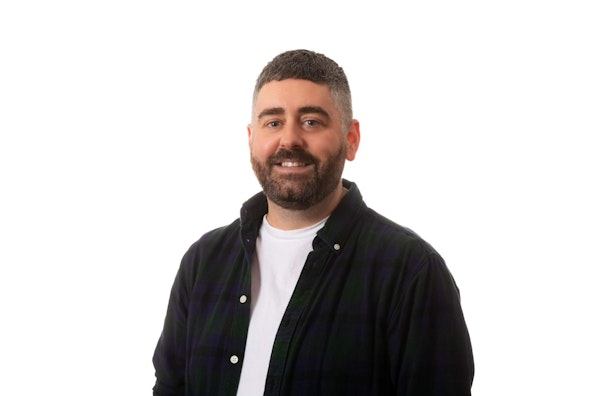 Devex World is the flagship event of Devex, the media platform for the global development community. It is a high-profile event on the global development calendar held every two years. Approximately 1,000 development leaders and practitioners attend in-person, and thousands more join online. Speakers and attendees include leaders of major global development organizations, technologists, philanthropists, investors, practitioners, and prominent individuals of all kinds.
The agenda was jam-packed with thought-leaders updating us on various topics that our world is currently facing… front and center was poverty, but perhaps not as we understand it.
Kristalina Georgieva, Managing Director at the International Monetary Fund (IMF) was very clear that there is a triple poverty threat:
food poverty – linked to the rising prices of all food items around the world linked very clearly to climate change
financial poverty – increasing inflation around the world, with almost 100 nations expected to default nationally in the coming months/years.
fuel poverty – whereby the cost of fuel means that logistics become harder and mobility starts to exclude the less well-off
Whilst the warnings were stark, the IMF were optimistic that the people within the humanitarian and NGO communities would rise to the challenge and support these ongoing threats.
Bill Gates, who needs no introduction, focused on how we can be prepared for any future pandemic. What can we be doing now to alleviate the threat of another crippling global outbreak by investing in vaccine infrastructure – and specifically – how to support developing nations to ensure they're also not more at-risk in any future global health situation.
Diversity Travel were the official travel partner of the event. As specialists to the NGO & Humanitarian sectors we know how urgent some of these issues are – we're already supporting many organizations travel efforts around the world – and as the world resumes some level of normality, the demand for our services continues to rise.
Our aim is to ensure, as well as making travel as sustainable as it possibly can be, that organizations know that their employees who are traveling to potentially dangerous parts of the world are going to be in the safest hands. The highest level duty of care is now the only level that is acceptable.