Diversity Travel in the USA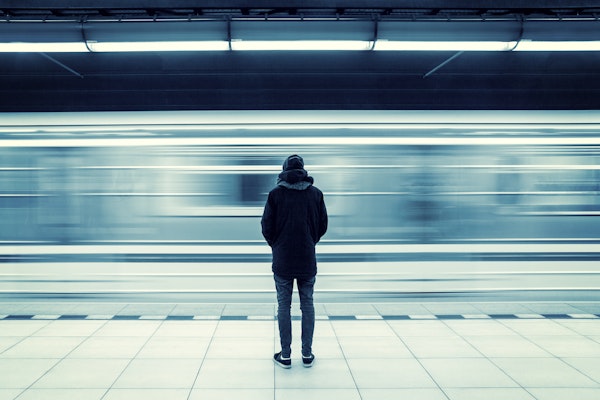 As Diversity Travel moves into its second decade, the company continues to develop and grow quicker than ever before. After our tenth anniversary came and went in 2017, it seemed appropriate to mark the occasion with an exciting new stage in the DT timeline: a move to America!
The launch of Diversity Travel Inc. in the USA allows us to be more effective in meeting the demands of our clients across the Atlantic. By making the move, we are able to provide even better support to both our current clients and those who are yet to join us. In doing so, we are writing an exciting new chapter in the Diversity Travel story.
Our U.S. operation not only allows us to be closer to clients across the pond, it also means we can better assist the U.S. locations that our clients from the UK are visiting. With more Diversity team members expanding to different parts of the globe, the company is constantly improving its global capability. Not only this, we believe it is important to bring our specialist travel services to U.S-based charity, non-profit and academic organisations, as there is currently a lack of such TMCs in the U.S. market.
"We are relishing the opportunity to develop our U.S. operations further in the coming months and years as we progress through this promising new era for Diversity Travel"
We also exhibited at two major U.S. events this summer: the Humentum Conference in Washington DC and the GBTA Convention in San Diego, California. Our attendance at these events allowed us to develop our already growing presence out there and to introduce ourselves further to the U.S. market.
Steve Summers, Directors of Sales and Marketing, with Nadia
Malaka from ADRA International at GBTA 2018

After making the massive decision to move from our Manchester office to the new location in Washington D.C., dedicated team member, Dan Lloyd, is now the USA country manager. Having only travelled out there a few weeks ago, he's still becoming accustomed to life in the new city, but is excited to see what the future holds for Diversity.
"I would say that this truly is an exciting chapter for Diversity in America; our products, services and dedication to our sector has been greatly received so far, and my US colleagues have been extremely welcoming. Although very different in the USA, so far living in Washington DC has been an exciting start to what is a new chapter in my career and personal life."
It's certainly a time of progression for the company and we all look forward to seeing how Diversity Travel will develop from this point forward!