Do Affordable Mission Trips Exist?
Do Affordable Mission Trips Exist?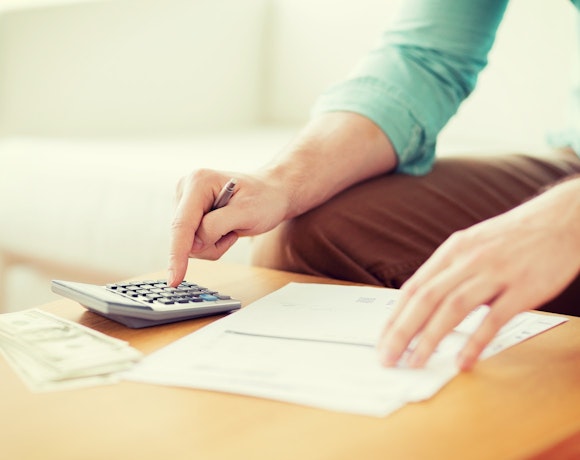 Mission trips will always come with elements of cost. After all, you are traveling to deliver crucial aid, supplies and assistance to those who need it most. This type of trip will always involve some financial sacrifice, but ultimately, the reward, in the end, is just priceless.
However, with a few helpful tips, it becomes possible to make the mission trip as affordable as possible. There are multiple areas where you can save money, most of which start with planning and getting support from the right people/organizations.
Value for money is crucial
For most missionary and not-for-profit organizations, transparency and value for money are essential.
Post-Covid, financial pressure has intensified, increased accountability and organizations are facing far more scrutiny on expenditure. Working collaboratively with our clients, we help deliver cost savings in several ways.
Source preferential rates
At Diversity Travel, we're privileged to have access to the broadest range of preferential rates, such as exclusive missionary air fares, which we can pass on to you. In addition, we work with partners worldwide to access fares which may otherwise only be available for sale in restricted countries.
Access to these rates means you are paying the very best prices and getting the very best service. It also means putting your faith in trusted partners and having financial transparency, which is essential when keeping costs to a minimum.
Beware of hidden costs
It's also important to identify any hidden or unexpected costs that may arise, this can be tricky, which is why working with someone like us can help lessen this risk.
Working with our clients to reduce travel's indirect or hidden costs comes in a variety of ways. Whether this is streamlining the booking process, expense claims or cumbersome invoicing and reconciliation routines, we know that improving these processes can deliver vast savings.
Travel Smart
When it comes to missionary travel, it's inevitable that you will be carrying your belongings, plus additional supplies you may need when you get to your destination.
We have written a blog post sharing some fantastic packing tips and things to consider when deciding what to take on a mission trip, but the key takeaways include:
Pack light

Consider what you can source at your destination

Don't take valuables that you consider non-replaceable

Seek humanitarian travel rates
Don't be penalized for missionary travel
We understand it's crucial to offer our clients in this sector access to a range of exclusive Humanitarian and Missionary airfares that provide several other additional benefits, that will help minimize the financial burden. We do this by providing the following services:
Extra baggage allowance

Holding seats for up to 11 months

Reduced change and cancelation fees

No minimum or Saturday night stay
Book with value and confidence
At Diversity travel, we can assist you with making missionary travel as cost-effective as possible. Ensuring you have access to preferential rates, trusted partners and reduced costs. Our friendly experts will go above and beyond to provide you with the support you need to book and travel confidently.
We know things can get complicated, so we're happy to jump in at any part of the process. So, get in touch with our team for any advice or to start planning your financially-savvy mission trip today.