Elevate Your Enlightenment: How Mission Trips Nurture Spiritual Health
Elevate your enlightenment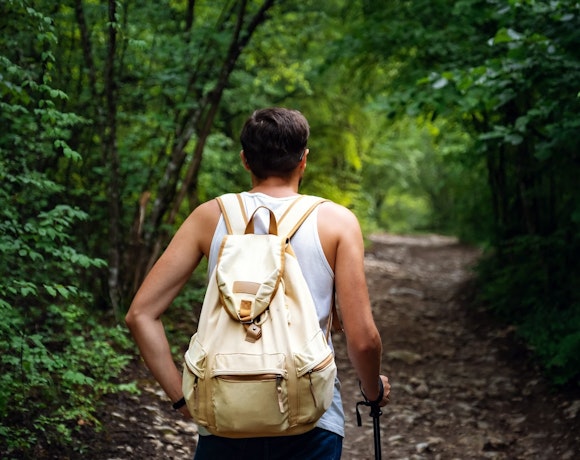 There are so many compelling reasons why mission trips are good for your spiritual health. For one, they allow you to get back to basics, reconnect with nature, and give you the power and means to help fellow human beings, which can be very nurturing for the mind, body and soul.
Mission trips are a big part of what we do here at Diversity Travel. We understand that mission trips go way beyond helping just one person, group or community. Mission trips fulfil, enrich and enlighten the lives of every single person involved.
So apart from the incredible benefits that come from helping those in need and doing so much good in the world, here are a few more reasons why mission trips are good for your spiritual health.
Mission trips help connect you with your faith
Mission trips are good for your spiritual health because they can also connect you with other areas of your life that are important to you, such as your faith and religious beliefs.
Doing good things for others allows one to feel closer to something greater than just themself. It can also give life a greater sense of purpose, meaning and fulfilment that is harder to realize and obtain back home.
At Diversity Travel, we're proud to provide a range of faith-based mission trips for small, medium-sized, and large groups. Our experienced team will ensure you have all of the necessary provisions in place to provide support to marginalized communities around the world.
Spark personal growth
Going on a mission trip will inevitably expose you to situations and circumstances that are completely new to you, and you will have to react and respond accordingly. Having to think and work outside of your comfort zone can be a key factor for personal growth and self-development.
Mission trips also enable you to see life in other areas of the world and appreciate the struggles of others. This can be a very grounding and humbling experience, which will result in greater empathy, compassion and the ability to put things into perspective.
At Diversity Travel, our goal will always be to support groups and organizations like yours to get aid to those who need it most. We believe that knowing the stressful things behind the scenes are taken care of will also improve the spiritual health of the group by supporting with the following:
Missionary airfares

Support with travel documents

Travel and accommodation support
Career enhancement
No matter what reason or skills your group brings to the table, you will undoubtedly gain so much from embarking on a mission trip. The valuable skills you learn can be applied to many other areas of your life, including academic, professional, personal and your relationships with family and friends.
Mission trips are good for spiritual health because they allow you to be mindful of other communities and cultures and learn new things, which is always a positive thing for development and growth. When people feel content with their professional and personal life, it improves their spiritual health and well-being, which is why mission trips are so important.
Group mission trips are a chance to meet new people
Group mission trips are one of the main reasons why humanitarian travel is good for spiritual health. When you embark on a group mission trip, you meet like-minded people and are able to feel like you belong. Everything is a team effort, with everyone working together to reach a common goal.
Having people to talk to who are going through the same things will really help elevate spiritual health on a mission trip, as you're not alone and have others you can depend on and trust.
Here for you every step of the way
We know all too well that planning a group or any kind of mission trip is no easy task, which is why it's hugely beneficial to source a reputable organization like us at Diversity Travel to work with. We have years of unparalleled buying power and an infinite wealth of resources to share, not to mention our round-the-clock support.
Contact our friendly team today to learn more about how we can help and support you through your next mission trip.