Halfway there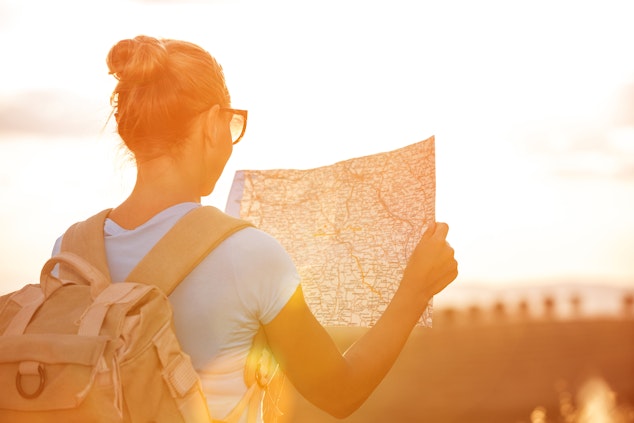 Guest Blog by Dan Lloyd, SVP, Operations
I'm 5 months into my year of no alcohol. First things first – why am I doing this?
My primary reason is to raise money for the Diversity Foundation, Diversity Travel's in-house charity. Set up by Diversity Travel's co-founder, Harish Sodha, the Foundation aims to improve mental health services, treatment and stigma in the rural Ugandan community of Bwindi. Mental health services in Uganda are very limited and support is desperately needed. Many people are ostracised and mistreated due to a lack of understanding around mental health, which needs to change. You can read more on our Diversity Foundation page.
An update
As I previously mentioned, I began relying on alcohol socially to increase my confidence after moving to the USA, especially when meeting new people and embarking on new experiences. As restrictions have eased over recent weeks, I've found myself in many situations involving alcohol. While the obvious health benefits of not drinking are great, one of the major downsides is always being the designated driver. I take this moment to salute the taxi drivers of the world – your patience is admirable! I've also realized that without alcohol, I cannot dance. This might be my next challenge to overcome, along with diversifying my non-alcoholic drink choices… if you have any suggestions, send them my way! At this rate, I fear that I'll end up looking like a Coke Zero.
So, what's new? Well, you may remember me saying that I wanted to use this opportunity to improve my mental health. As part of this journey, I started a Keto lifestyle three months ago. I'm not ashamed to say that at the beginning, I literally sniffed a chocolate cookie before taking a bite out of a piece of broccoli! However, now 32 pounds lighter, the benefits are undeniable. I have so much more energy, I hydrate with a minimum of 2 litres of water a day and, after a broken collarbone last year, I have started to play sports again. Correction: I purchase hot dogs and SIT DOWN to watch the sports, but a return to fitness is my goal in the coming months.
In May, I took my first vacation to Orlando and visited Disney for the first time. Now, I do not do roller coasters (I tend to hold my breath until I pass out!) but it's a fear that I finally wanted to overcome. After being forced on a couple of roller coasters and discovering the magic of screaming, I am pleased to say that I can tick that off my list. Saying that, I still HATE rides – I cannot understand how anyone can find 70ft drops thrilling.
June marks Pride Month, and I'm excited to enjoy this time with my friends. Pride was a special time for me when I moved to Washington DC, and I was lucky enough to march in the parade with the British Embassy. It was a great, alcohol-fuelled experience, and it led to me meeting many of the friends who I now hold so dearly. It will be interesting to see how the social events of the coming weeks will pan out without alcohol, but I'm also excited to enjoy those experiences without having that crux.
Over the next few months, my intention is to take a break from social media. This is a little hard to do professionally as there needs to be regular interaction, but there's certainly value to be found in stepping away from the screen and mentally focusing on the here and now. I aim to discover the inevitable benefits of doing this!
Thank you once again for all of your incredible support. Choosing to do this during a pandemic has been harder than I anticipated, but it's so incredibly rewarding.
Any suggestions ahead of my next blog are welcome – I'd love to try something that has worked for you!
If you'd like to support Dan in his challenge and make a donation, no matter how big or small, head to his JustGiving page.