Mental health in an unequal world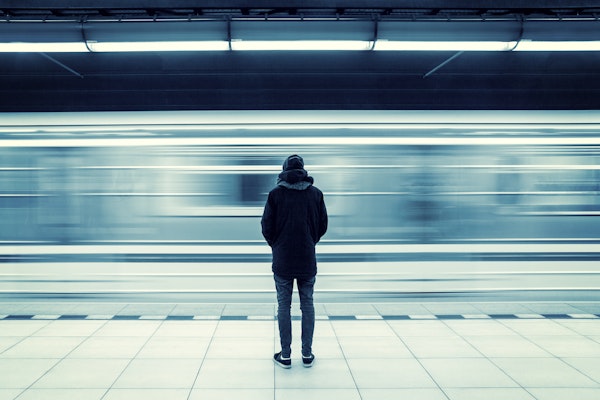 The theme of this year's World Mental Health Day is 'Mental Health in an Unequal World'. The day (10th October) will highlight the inequalities that people face around the globe and the huge impact that this can have on their mental health and wellbeing – something that needs to be addressed.
While many of us find it difficult to open up about our own mental health, it can be even more of a challenge for people living in certain circumstances. Unfortunately, not everyone in the world has the means of accessing mental health support. In some cases, the topic is so misunderstood that people can be mistreated and discriminated against for displaying symptoms of their mental health condition(s).
At Diversity Travel, we recognise the privilege that comes with being able to access effective mental health support. For too many people, it can be incredibly difficult to get help when they need it. Not only this, many people who do finally receive support have a negative experience of the services provided. Social factors such as race, age, sexual orientation/identity, disability and financial situation all play a role in the ease of access and quality of mental health support. This needs to change, and the first step is recognising that it's an issue.
An example of mental health in an unequal world is the treatment of people in rural Uganda – something that our in-house charity, the Diversity Foundation, aims to tackle. Harish Sodha, Diversity Travel's founder, grew up in Uganda and knows all too well how mental health is often negatively perceived there. He set up the Foundation to provide much-needed mental health support and services in the rural town of Bwindi, where residents were being mistreated, discriminated against and isolated because of their mental health.
The Diversity Foundation encompasses one of our core values, "We embrace diversity and treat everyone with respect and trust", and we'll be continuing our efforts to make support more accessible to everyone in Bwindi. However, we know that there's still a lot of work to do. Inequalities affect people in many different ways, regardless of where they are in the world. This World Mental Health Day, we'll be taking the time to consider how we approach mental health in a more inclusive way and offer support where it's needed. After all, mental health is not discriminatory.