What Is the Humanitarian Baggage Allowance for Flights?
We are humanitarian travel specialists who support independent start-up organizations through to International NGOs. Whether you're booking humanitarian trips, supporting a visa application, or in the event of an emergency, our experienced specialists in humanitarian travel provide assistance whenever it is needed. This is why we are trusted by 2,000 organizations in the US and have maintained an extremely high client retention rate since our inception as a humanitarian travel agency.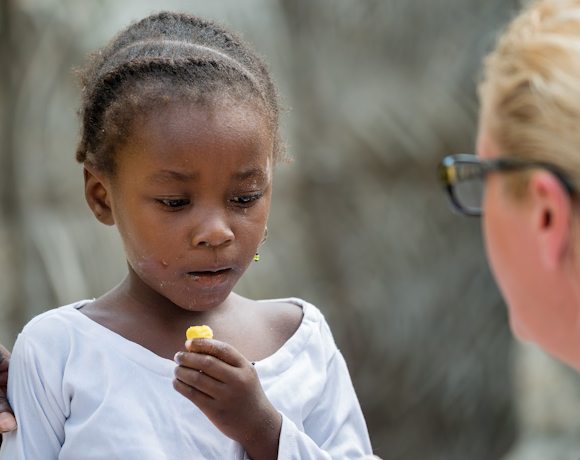 When traveling for humanitarian work, it is important to know your baggage allowance. Every airline has different rules and regulations when it comes to flying with humanitarian aid cargo. It can be challenging to keep track of all the different requirements, but working with a humanitarian travel agent can help make the process much easier.
Here you will discover the different types of humanitarian baggage allowances and what you need to do in order to ensure that your cargo arrives safely at its destination.
Packing luggage for humanitarian work
Packing for a humanitarian trip can be tricky. Depending on the airline, there may be different restrictions on the type of items you can bring and how many bags you are allowed to check-in. It is important to consult with your travel agent before packing to make sure that all of your baggage requirements are catered for.
In most cases, your group will be traveling with personal effects, relief supplies, and/or medical supplies. Personal effects are items that you will need for your own personal use during the trip. This may include clothes, toiletries, and medications. Medical supplies are items that you will need to provide medical care to those in need. Relief supplies are materials that will be used to help those affected by a natural disaster or humanitarian crisis.
It is important to pack light when traveling for humanitarian work. You will likely be doing a lot of walking, and you don't want to be weighed down by heavy luggage. Remember to pack clothes that are versatile and can be worn in different weather conditions.
Once you've gathered your belongings, it's time to check whether there are any humanitarian baggage restrictions you should be aware of.
Humanitarian baggage allowances vary between airlines
There's no one-size-fits-all rule when it comes to humanitarian baggage allowances. Costs and restrictions vary between airlines so it is important to do your research before you book your flight.
You may be able to check a certain number of bags for free or you could obtain discounted rates for additional bags. It can be difficult to make sense of each airline's rules by yourself, so working with an experienced humanitarian travel agent is essential. They'll be able to help you navigate the different rules and find the best flight option for your needs, as well as answer any questions you may have.
What to do if your humanitarian baggage is over the allowance
If your humanitarian baggage exceeds the airline's allowance, there are a few things you can do:
Pay excess baggage fees

Ship relief supplies or medical equipment ahead of time

Travel with fewer items
Each of these options has its own set of pros and cons, so it's important to weigh your options up before making a decision.
Traveling with specialist equipment and supplies
If your humanitarian work requires you to travel with specialist equipment or supplies, it's important that your agent lets your airline know in advance. This will help them make the necessary arrangements for transporting your luggage safely and efficiently.
Some of the items that may require special handling include:
Laboratory equipment

Computers and software

Sensitive medical equipment
An alternative to this could be transporting your equipment via cargo. This may come with an additional cost, so it's essential to assess your budget and consult your travel agent to see what the most financially viable option is.
In some cases, it may not be possible to bring all of your supplies with you on the plane. If this is the case, you will need to make arrangements for shipping them via other means ahead of time.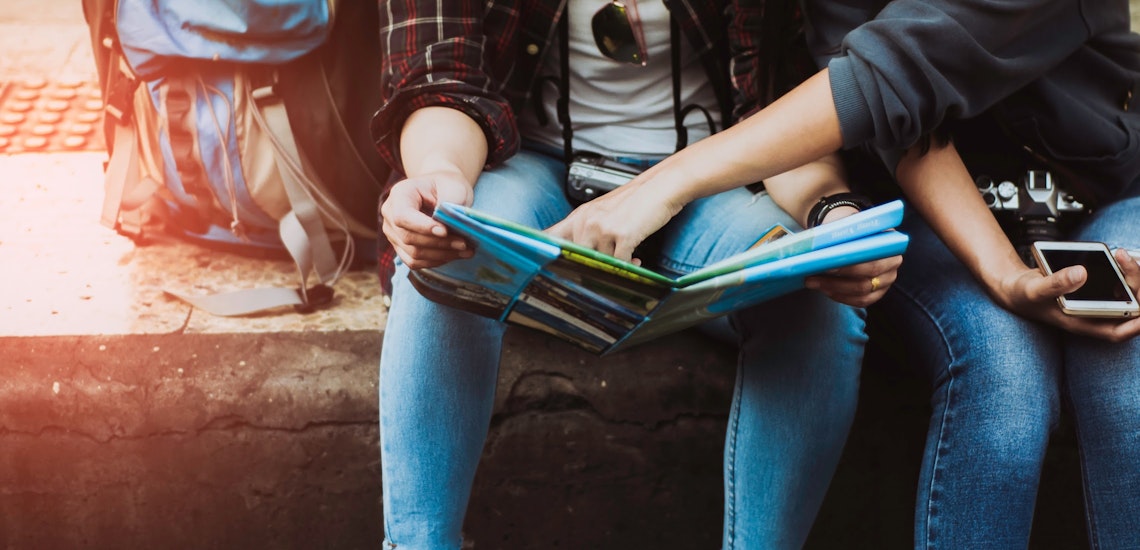 Transporting goods to a conflict or disaster zone
For those traveling to conflict or disaster zones, traveling with essential supplies can be a little more complicated. If you've reached your humanitarian baggage limit, it's likely that you'll need to ship any additional items prior to your arrival.
Your mode of transport may also dictate the number of bags you can travel with. If you're traveling via trains, buses, and cars once you reach your final destination, you'll have to select bags that are easy to move and transport from place to place. This can restrict the amount and size of your luggage.
How can we help?
Our exclusive Humanitarian airfares include additional baggage allowances to support those offering humanitarian assistance. This extra allowance ensures your important cargo reaches its destination and provides travellers' with the comfort of knowing that they are getting as much value as possible.
We've helped so many humanitarian organizations with their travel logistics, and we know the ins and outs of flying with humanitarian baggage. We'll work with you to ensure all of your requirements are accounted for, and that you have all the tools to provide support to those that need it the most. Give us a call today and let us help you plan your next humanitarian visit.