You're in safe hands
Guest Blog by Dan Lloyd, SVP, Operations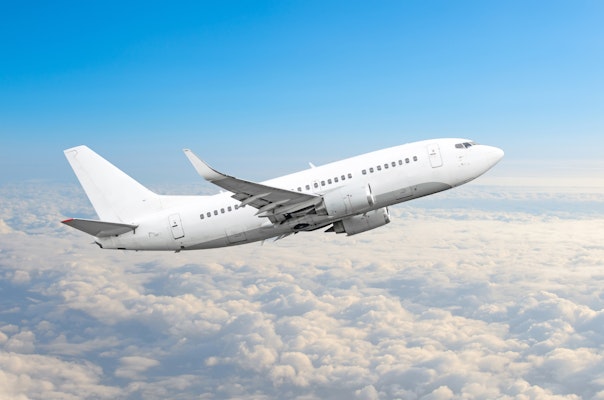 With the news of the COVID-19 strain Omicron developing quickly, we understand how concerning this is for our clients – especially those who have travelers currently away from home or due to travel imminently.
Our dedicated travel consultants are continuously monitoring the ever-evolving travel restrictions relating to the new Omicron COVID-19 strain, while proactively managing the severe winter travel disruption here in the US and ensuring that all travelers are kept informed.
Dedicated traveler support
We take our duty of care responsibilities very seriously at Diversity Travel. Ensuring the safety and wellbeing of your travelers, while also minimizing travel disruption, is of critical importance to us and has remained our priority throughout the pandemic.
Our industry-leading traveler-tracking system, Pinpoint, provides up-to-the-minute information on potential incidents or risks that may impact your travelers. This enables us to respond quickly, notify travelers, and make alternative travel arrangements wherever necessary.
Not only that, but your travelers have access to 24-hour support, 365 days a year, operated by highly experienced Diversity Travel consultants. So, if their travel plans are disrupted for whatever reason, we can find a solution as quickly as possible.
For additional peace of mind, we've partnered with Sherpa to help your travelers access the very latest information about a country's COVID-19 entry requirements directly from our Online Booking Tool. This includes details about testing, quarantine and vaccination requirements, removing the hassle of searching endless internet pages!
Unrivalled experience and service
Why Diversity Travel? Well, our industry-leading technology and information platforms help us to facilitate a seamless travel management service, but it's our people that truly set us apart. All of our travel consultants are USAid and NGO Travel specialists, who have a wealth of experience and an in-depth understanding of travel policy. This means that even the most complex itineraries are delivered on time and on budget, while fulfilling the needs of your travelers. We also have access to a range of exclusive Humanitarian air fares that provide excellent flexibility, additional baggage allowance and reduced change and cancelation fees to deliver the most cost-effective travel solutions.
So, you can rest assured that your travelers are in safe and experienced hands with Diversity Travel.
If you have any questions about our travel management services, please feel free to email me at DLloyd@diversitytravel.com