University of Salford Case Study
With three colleges, 12 schools and over 2,500 staff within its academic profile, the University of Salford has a truly global impact. Find out how Diversity Travel increased policy compliance and reduced travel spend for the University.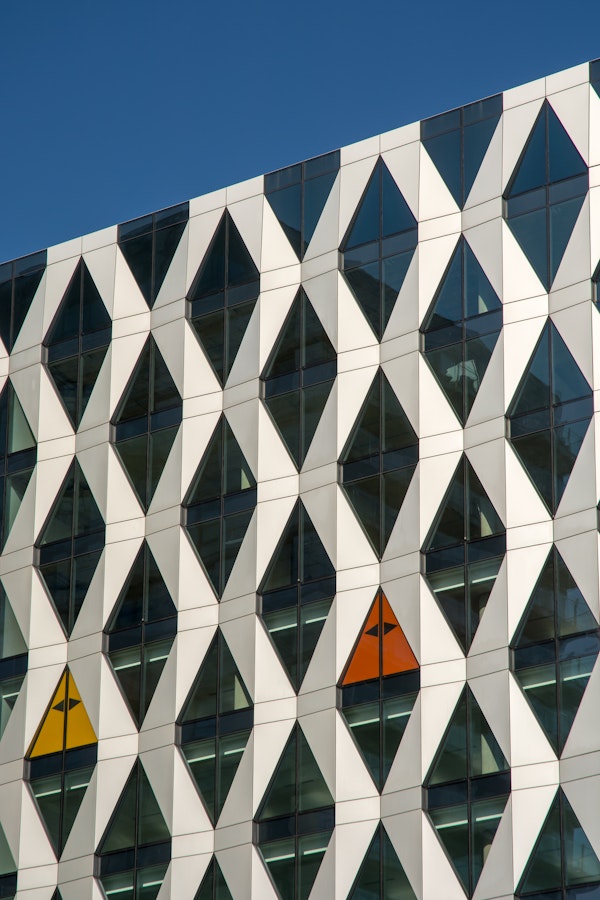 Client Obstacles
1. Out of policy booking & disparate invoicing
Staff were affected by a decentralized booking system and lack of consistency with the pricing they were receiving. Trips were sourced by various means, leading to multiple out of policy bookings, with bookers resorting to a mixture of travel management companies and online consumer sites. In addition, a considerable amount of money was being spent on a long-winded individual invoice reconciliation process, taking up the travel team's valuable time.
2. Lack of MI and TMC support
There was no single source for management information and no proactive account management to help Salford understand their travel program. This made it difficult and time-consuming to keep track of all data and spend; the lack of a single reporting system meant there was no clear way of viewing and comparing relevant information. All of these issues resulted in fragmented spending, rapidly decreasing budgets, disorganization and out of policy bookings.
3. Unnecessary expense
Without a travel process, some travel bookings were made very close to the travel date, which incurred considerable extra unnecessary expense. Equally, the team only had access to standard, published fares, as would be accessible by the general public, missing out on academic rates.
Diversity Travel's Solution
1. New booking system
Working with Diversity Travel, the University of Salford introduced a new centralized booking system, meaning all travel bookings had to go through their in-house travel team. This process cut leakage to a minimum and meant the University was better able to track spend and traveler locations, which is crucial for duty of care provision. The new policy has seen travel compliance levels jump to an outstanding 99%.
In addition, Diversity Travel's IT experts worked with the University of Salford's team to design consolidated invoices that would feed directly into their back-office systems, thus saving a considerable amount of manual processing time each month and decreasing the possibility of human error. The University of Salford's new invoicing solution is estimated to have saved the University in the region of 5.5% of their overall annual spend with Diversity Travel alone.
2. Dedicated account management
The University of Salford now benefits from a dedicated operational support team, Willow, who assist with more complex booking requirements. The Willow team are trusted advisors to the University of Salford booking team, having, on average, 12 years' experience in travel each. The University has 24-hour access to in-house staff at Diversity Travel, knowing that whatever the issue, they have a team ready and able to help.
3. Access to MI tools
Through Diversity Travel, the University also has access to comprehensive management information, allowing the team to understand their spend and travel trends. Their dedicated senior account manager, who provides strategic advice, then helps turn this data into cost-saving action points.
4. Reduced spend
Through Diversity Travel, the University of Salford now has access to thousands of academic fares and negotiated rates. These academic fares have provided both cost savings to the University as a whole and unparalleled flexibility for the travel team, bringing benefits such as extra baggage allowances and reduced costs for alteration and cancellation.
The Diversity team have also arranged negotiated rates for the University at some of their most frequently-used hotels, providing a welcome cost saving at high volume accommodation favourites.
Conclusion
The airtight travel strategy at the University of Salford has increased policy compliance to over 99%. Over 50% of applicable bookings are now on Diversity Travel's specially negotiated academic fares, which mean greatly reduced change and cancellation fees, enable effective budget planning and ensure absolute value for money in the long term.