AeroMexico files for bankruptcy protection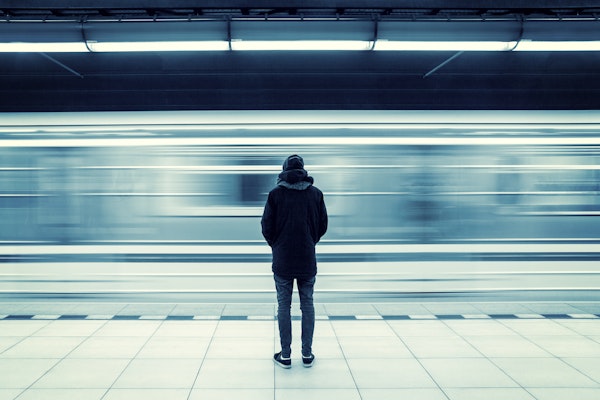 Mexico's flagship airline has announced that it has applied to start restructuring under Chapter 11, which will allow it to continue flying.
"Our industry faces unprecedented challenges due to significant declines in demand for air transportation," CEO Andrés Conesa said in a statement. "We are committed to taking the necessary measures so that we can operate effectively in this new landscape and be well prepared for a successful future when the Covid-19 pandemic is behind us."
Aeromexico has been forced to limit its operations as demand for air travel has dried up. Over the last few months, the airline has grounded part of its fleet, and it announced in March that it would start operating "cargo-only flights for the first time."
The company is the latest Latin American carrier to file for Chapter 11 in the United States. In May, Chile's LATAM and Colombia's Avianca also started bankruptcy proceedings, citing the loss of business from the pandemic.
Aeromexico intends to use the process "to strengthen our financial position, obtain new financing and increase our liquidity," Conesa said.
Due to their uncertain financial position, Diversity Travel are recommending against booking with this airline. If you have already booked with AeroMexico and would like to discuss your options, please contact your dedicated reservations team.